Actor, Majid Michel, Call-Out Gay Community Over Parade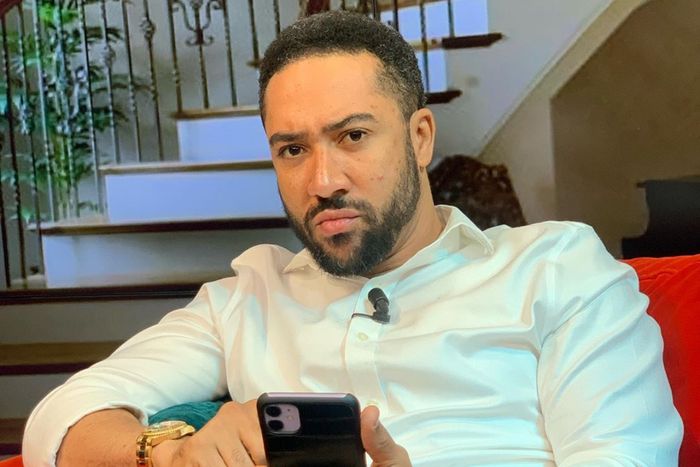 The veteran actor and model turned evangelist attacked the group's annual parade and questioned it's belief system.
Popular Ghanaian actor, television personality and model, Majid Michael, has called out the LGBTQ+ community over its annual parade.
While speaking in an interview, the Lebanese-Ghanian actor probed the group's existence as well as its validity. He further added that the LGBTQ+ community yearly parade was a mere public show seeking public validation and adoption.
"If you want to sleep with a man, why do you have to go on a parade and sleep with the man. If I want to sleep with a woman, I don't go on a parade. I don't go to the streets to say hey, I'm going to sleep with a woman,'' the thespian pointed.
"If you are a woman and you want to go sleep with a man, go sleep and if you are a man and you want to sleep with a woman, go sleep with her because you are rather giving me the idea that you yourself, inside of you, you feel you are not doing something right and you want validation and you want us to say, okay go ahead and if we give you the right, you will say……….heyyy.
The actor turned evangelist expressed amazement at why anyone would go on a parade to publicly declare intentions to have sex with another person. Majid believes such persons are not convinced they are on the right path if they still had to walk around seeking public approval and acceptance.
"I haven't seen any man in a parade who says he wants to sleep with a woman because well, this is a normal thing to do. If you do a parade about sex, then you yourself want to tell me that you don't believe in what you're doing. Before I give you the go ahead to go and do it, why are you going to do the parade?,'' he questioned.
Source
LIB