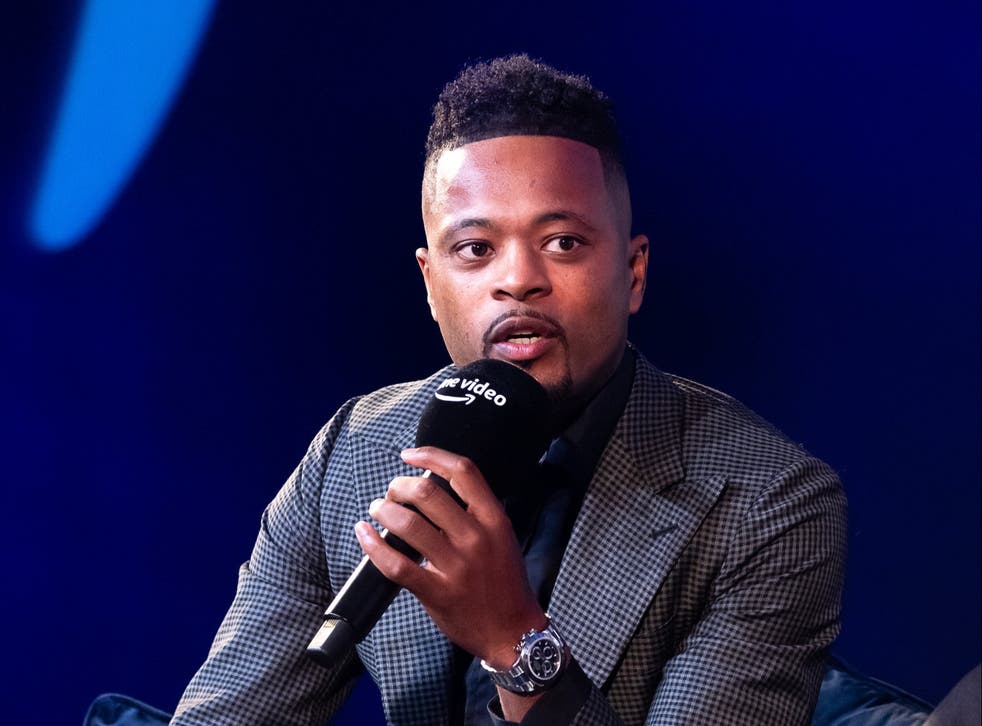 The ex-French international believes there are homosexuals in football, but they are scared of opening up.
Former Manchester United player, Patrice Evra has claimed that every football team has at least two gay players because some of them told him during his career.
The former French international made this shocking revelation during an interview with French publication Le Parisien, disclosing his views about homosexuality.
"When I was in England, they brought someone to talk to the team about homosexuality. Some of my colleagues said it is against my religion, if there is a homosexual in this locker room, let him leave the club and other comments," Evra revealed.
"At that time, I said, shut up. I played with players who were gay. Face to face, they opened up with me because they are afraid to speak otherwise. There are at least two players per club who are gay. But in the world of football, if you say so, it's over."
Evra didn't clarify which of the English clubs he was playing for when the gay incident occurred. He played at Manchester United from 2006 to 2014, where he won 5 Premier League trophies and a Champions League title before leaving for Juventus. Evra later returned to English football when he signed for West Ham United in 2018 before he retired from professional football in 2019.
He also played in France with AS Monaco, Olympique Marseille, and Nice. He was also part of the French national team at major international tournaments, earning 81 caps in the process.
There are no open gay footballers in the Premier League but German retired footballer, Thomas Hitlsperger, who once played in the Premier League has come openly after his retirement to disclose that he is gay.
Source
Linda Ikeji