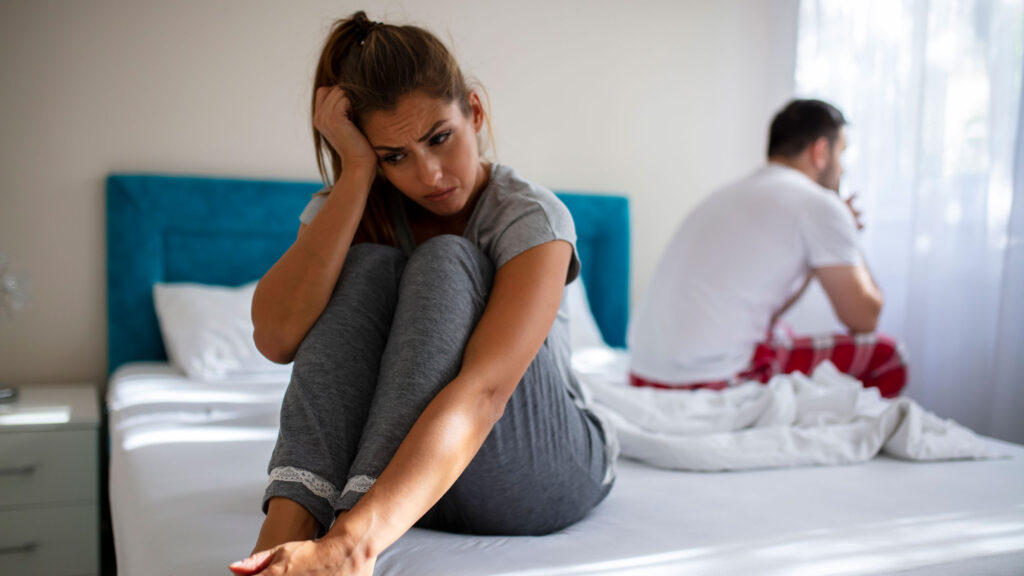 People might be forced into unprotected sexual intercourse with HIV positive patients through acts such as rape, while others voluntarily engage in sex with HIV patients with full awareness of the situation. Meanwhile, a negative person might suspect a sex partner for being HIV positive after having unprotected sex or the condom got torn in the process.
A HIV test cannot accurately detect the virus immediately after exposure. There is a timeframe which is called a window frame (45 days or more) before an accurate test and result can be conducted.
Mindless of the kind of test you take after being potentially exposed to HIV, get tested again after the window frame has elapsed for you to be certain. When you have a higher risk of contracting HIV, get tested as regularly as possible, it can be every 3 months.
However, I will be sharing what you can do if you find yourself in the situation of being potentially exposed to HIV.
PEP (POST-Exposure Prophylaxis)
This is a treatment given shortly after exposure to HIV to prevent infection. Before being given PEP, the person is being tested.
During the four weeks you are on PEP, you need to be consistent with visiting your doctor. After the four-week PEP period, another test is conducted to confirm if you are negative or positive. However, it is important to note that while you are on PEP, you must protect yourself and others from HIV infection by avoiding unprotected sex or practicing abstinence for a while.
When you take injections, don't share your syringes or needles with people. Get new, clean needles or syringes at the drug store. If you are a lady and you are weaning a baby, do not breastfeed your baby during this period.
Source
Aids Map