Caroline Danjuma Blamed Herself And Was Stigmatized After Divorce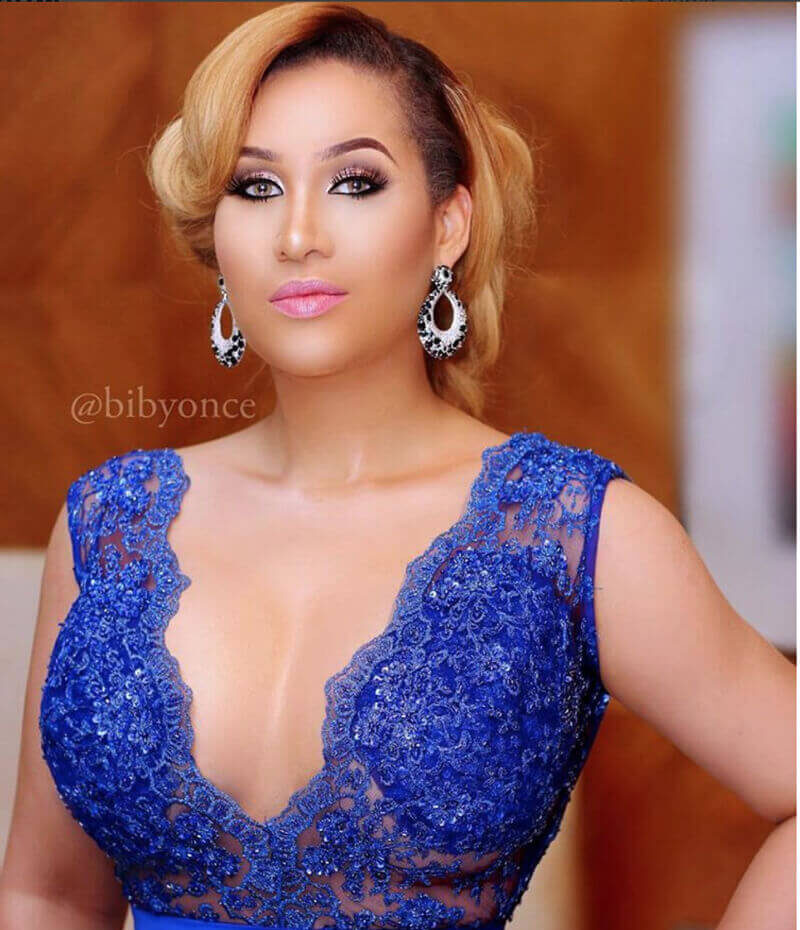 Caroline Hutchins (Danjuma) has opened up on her divorce with ex-husband, Musa Danjuma, six years after they went their separate ways.
In a series of Instagram posts, the actress recalled how she had taken up the bold step to accept responsibility for their failed marriage.
Speaking about her divorce, the mother of three narrated how she was mocked, insulted, degraded and called names by friends, family, relatives and colleagues over her failed marriage. She recounted the stigmatization experience, especially, when no one truly bothered to find out what transpired between them.
"I dealt with the hurtful words from friends and strangers, the stigma and constant mockery without knowledge of what truly happened,'' the thespian said.
Caroline stated that it took great courage and effort to believe in herself again as she saw herself as a failure for not being able to keep her collapsed marriage.
She wrote: "I blamed myself for not making a perfect marriage, I blamed myself for both faults of ours until I started healing then I knew I was not a failure.''
According to Caroline, she prayed to God to help her move on with life and forgive herself and her ex-lover. Only then, did she begin to re-discover herself and forged on in her life's journey.
"I prayed to God for assistance most importantly to forgive myself and him. Rather than hate the outcome of what was, I chose love and peace of mind for what is,'' she posted.
"God whispered, I am with you and that was it. My journey to finding me began and I never looked back. I came, I saw, I conquered, most importantly I have found my lost identity. Healed, restored, unprovoked, loving and blessed."
The Nollywood actress urged other divorcees like her to let go of bitterness and hatred for their ex-partners, noting that not all relationship led to marriage, while adding that they could consult a counseling therapist if the need arise.
"Some of us are better off as friends than lovers. It is ok to see a professional counselor, you ain't mad you just need clarification. It is ok to fail and rise again. Let God lead you. No hate but love always. Accept your faults forgive the other, and move on in peace," she opined.
Caroline Danjuma ended her nine-year-old marriage to billionaire businessman, Musa Danjuma, brother of Theophilus Danjuma in 2016 after several claims of infidelity. They couple had three kids; two sons and one daughter during their union.
Source
The Nation