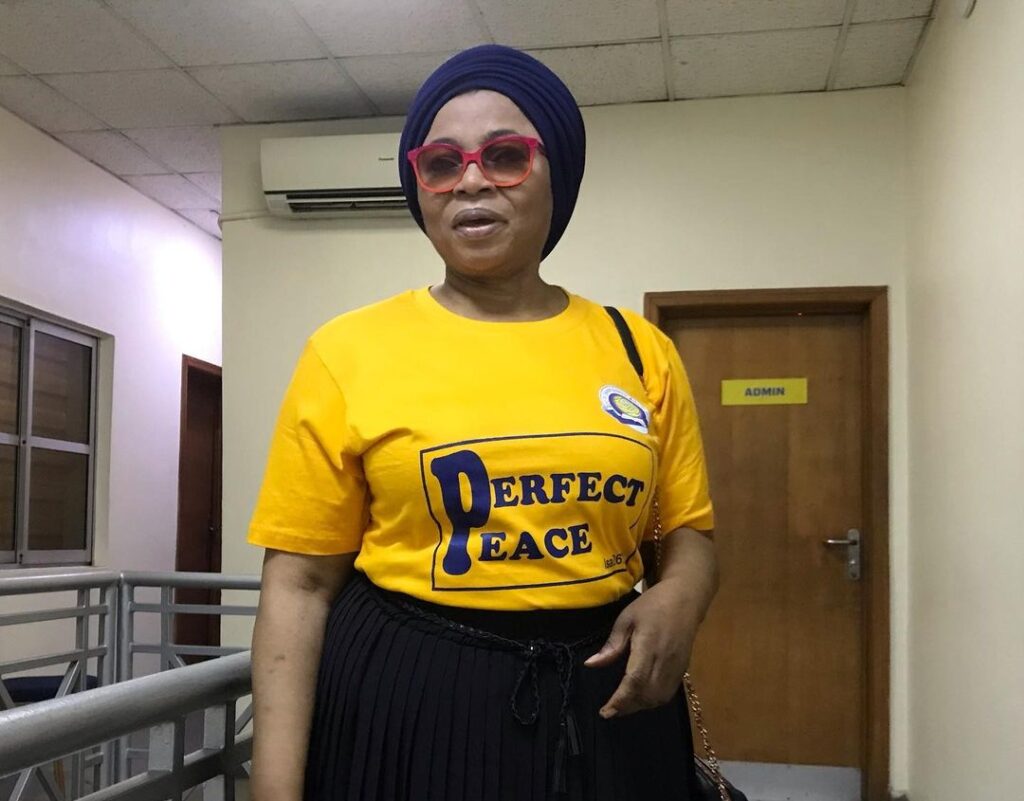 Alakija has vowed to preach the gospel of Jesus Christ all through her life.
Africa's richest woman, Folorunsho Alakija, was seen on the streets of Lagos earlier today, 14th January 2022, preaching the gospel of Jesus Christ.
Before she went to the street to preach Christianity, the billionaire shared a photo of herself on her Instagram page, calling on people to join her in evangelizing Christ. She captioned the picture: "In Mark 16:15 Jesus Christ commanded us to "Go into all the world and preach the gospel to all creation. I will be at Bode Thomas Surulere today to preach the wonderful gospel of Jesus. Hope to see you there."
In a video that later surfaced online, the 70-year-old woman was seen holding a microphone and preaching Jesus Christ to passers-by, saying "Do not go on that journey without stopping in this place to hear the message that the Lord has for you this morning. Man cannot help you; women cannot help you. Angels of darkness are all around you; they are trying to pull you down."
She was accompanied by six other women, wearing yellow vests with 'perfect peace' inscriptions.
"Do not relent, come and be saved! From all the problems of life, from all the suffering you are going through; the Lord Jesus is here, he is calling on you. This is a good time, it is a wonderful time to say yes Lord, save me," the businesswoman preached.
Alakija's move is not surprising. In an interview with Punch last year, the oil magnet said she made a vow to serve God forever when she was 40.
"I made a covenant with God and said God if you would bless me. I would work for you all the days of my life. From then forward, I saw a difference. He honoured his part and I am honouring Him," the billionaire said.
Sources
LIB
Punch