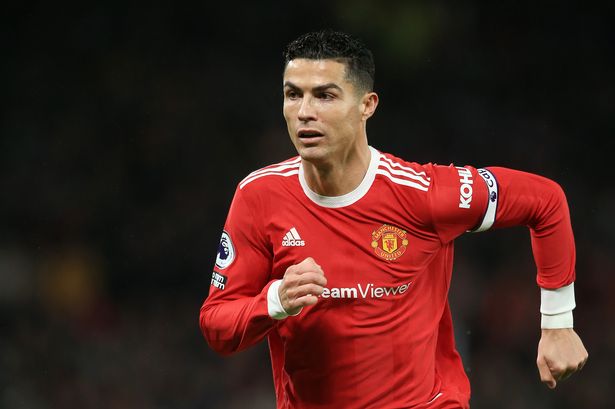 The Portuguese national team captain has expressed his desire to compete for silverwares with United.
Manchester United forward, Cristiano Ronaldo, has said that younger players in Manchester United do not take advice from older players unlike his days as a young player.
He disclosed this while speaking to Premier League Productions.
"The mature, older players can always help the young players. I can give you an example: if I give you advice, even if you are younger than me and if you don't implant that in your daily life it will be difficult. But the (younger players), they don't accept that if you criticize them," the former Real Madrid star pointed.
The 36-year-old reminisced on his first stint at Man United before he became a superstar.
"I remember when I was 18, 19, 20, some older players speak with me and I put that as, Cristiano, you know you have to improve. They know more than you, they are more experienced than you. They passed through many bad moments," Ronaldo stated.
Manchester United has witnessed a poor run of results in recent weeks and is currently seventh on the log, six points behind West Ham in the fourth position, and 22 points behind their city rivals (Manchester City) in the first position. Ronaldo's transfer from Juventus to Man U last summer was expected to change the fortune of the team, which has been struggling to win silverware in recent years.
The Portuguese star believes the team's performance can improve under new manager, Ralf Rangnick, if younger players can listen to advise and accept criticism from older players.
Meanwhile, the team qualified for the next round of the FA Cup last week after a hard fought 1-0 win over Aston Villa at Old Trafford. United's next Premier League match will be against Aston Villa tomorrow, Saturday, January 15, 2022 at the Villa Park.
Source
LIB