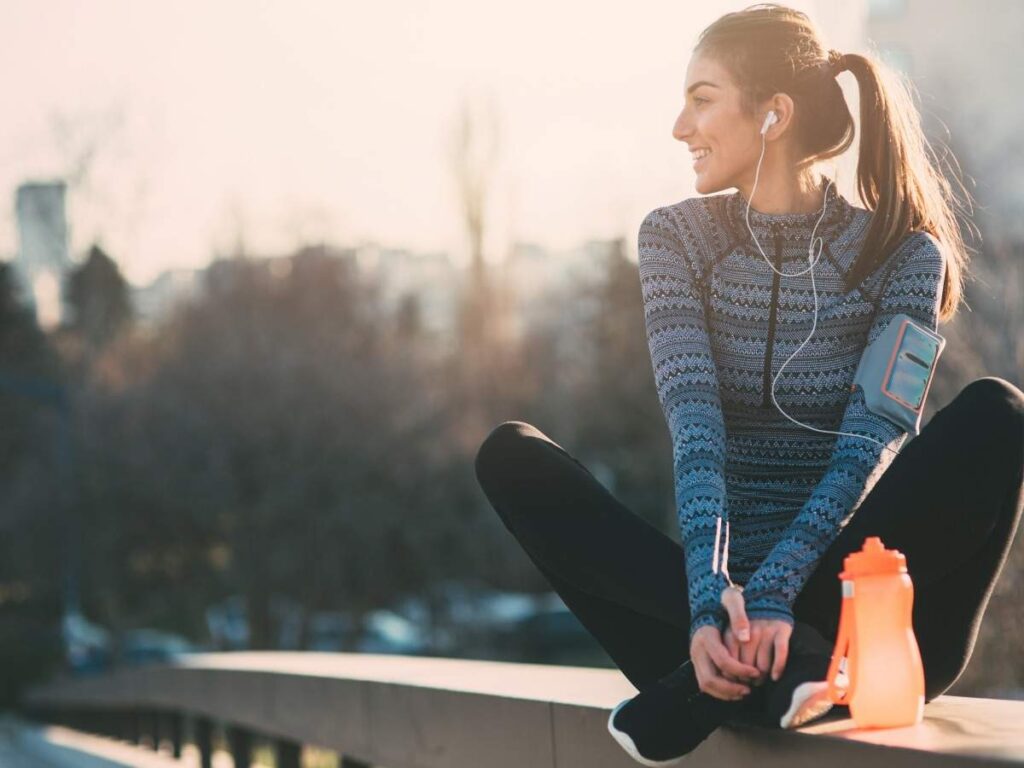 While you are busy setting goals to achieve this year, you should not forget that your health is meant to be a priority. If you are not in good health, it is difficult to achieve your goals.
Some of your goals include hanging out with friends, getting promotions, helping people out, serving others, running errands for your loved ones, and more. But you seem to forget that your health should be top priority. This year needs to be different. You need to commit to steps that will see you lead a healthy lifestyle.
Exercise
People exercise not just to be slim but to be healthy and fit. When you exercise often, you are agile. You must not engage in strenuous exercises. There are simple exercises you can do like walking briskly for some minutes, jogging, and more.
Drink Water
Yes, drinking soda and other carbonated drinks can be enjoyable, but the long-term effects are not enjoyable. Drink as much water as you can daily. Also, when you drink more water, your body system will flush out things that are not needed.
Try Meditation
When people hear meditation, they think that it is sitting for hours and humming. But, meditation can be sitting down for a few minutes and clearing your mind of all the clutters, and being open to feeling yourself and your environment.
Sleep Well
Sleeping well is a lifestyle we should adopt this year because your body functions well when you sleep. Staying awake when you can sleep or rest will tell on your health if not immediately, but in the future. So, try to have quality sleep when you can.
Stop Complaining
Complaining and seeing only the negative side of life can be some people's lifestyle, but it has to change this year. Stop complaining, embrace gratitude as a lifestyle. Consciously see reasons to be grateful.