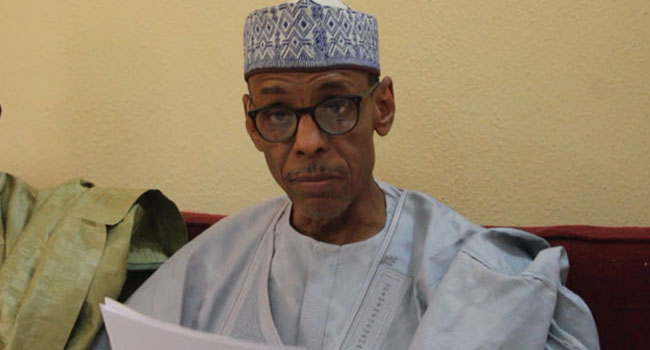 The Northern region of Nigeria has witnessed heightened insecurity under the administration of Buhari.
Spokesperson of the Northern Elders Forum, Baba Ahmed, has advised Northerners to vote wisely in 2023 elections because President Muhammadu Buhari has disappointed the region.
Ahmed disclosed this while speaking with journalists in Kaduna on Saturday, January 15th, 2022. He stated that President Buhari has failed to deliver on his promise of securing the region and growing Nigeria.
In his words: "Northerners were told that if Buhari becomes president, the country would be secured; he will fight corruption; the economy will improve. But now, we are worse. This is not propaganda; it is not fiction. It is a fact on the ground."
Ahmed claimed that there are millions of homeless and displaced people in the Northern region of Nigeria, especially the North-West region where the President hails from. He stated further that the present administration is not willing to embrace the reality that have seen many Internally Displaced Persons camps in the North.
"Millions of internally displaced people (IDP) camp in the North-West, where Buhari comes from as a result of the deadly activities of bandits, but the government is refusing to admit it. They are refusing to accommodate this view and consider the fact that we have IDPs," he said.
While expressing his disappointment, the respected elder stated that this is not the Nigeria he wished for under President Buhari when he was voted into power in 2015 and advised Nigerians to choose wisely in the next presidential election.
"This is not the Nigeria that we voted to have under President Buhari. So he is a disappointment and that is why we are calling on Nigerians, particularly, Northerners, to be very careful. Don't repeat the same mistake! Choose a Northerner if you want, but please make sure he is the best among those that are available, including candidates from the South," Baba Ahmed advised.
Source
LIB