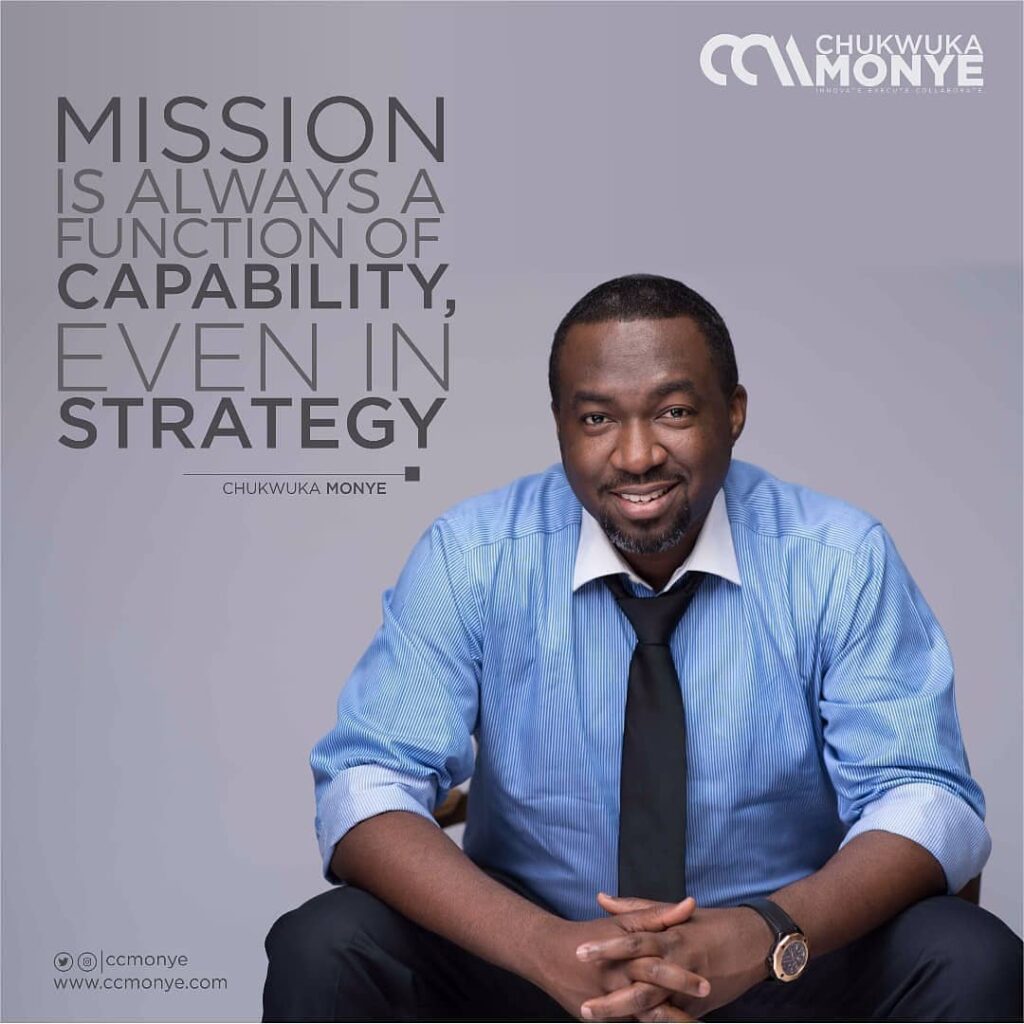 Monye believes it is time for young Nigerians to determine their future.
Social innovator and philanthropist, Mr.Chukwuka Monye, has declared his interest to vie for the office of the President in the 2023 general elections.
Monye formally declared his ambition in a ceremony held at his hometown, Onicha-Ugbo in Aniocha North Local Government Area of Delta State on Saturday, 15th January 2022. The declaration ceremony started with a panel discussion. The discussants present at the venue included Ambassador Elvis Akpovi, Executive Director 'Not Too Young To Lead', Alhaji Rabiu Aliyu, Dr. Olori Boye-Ajayi, May Ikeora, and some other dignitaries, who pointed out the need for Nigeria to have a youthful president cum 2023.
While declaring his candidacy, the 42-year-old revealed the theme of his campaign to the people in attendance as "Our Future is Now". The University of Oxford-trained innovation strategist outlined three key areas, which will be the focus of his administration if he emerges as the president: security, institutional reforms, and job creation.
In his words, "Our future is here serves as a reminder that it is time for the youth to take charge of the affairs of the nation. I represent a generation that desires opportunities to express their innovative capacities. I represent a generation that desires justice, peace, and equity. I represent a generation that excels and has attempted to create the best we can, despite the limited empowerment we have received. I represent a generation that believes that a global economy can be created out of things that we are passionate about such as music, arts, and technology."
Monye was born on the 21st of July 1979. He had his primary and secondary school education in Nigeria before he left the country for further education on scholarship. He is the founder of Ciuci Consulting.
Source
LIB
News Guru