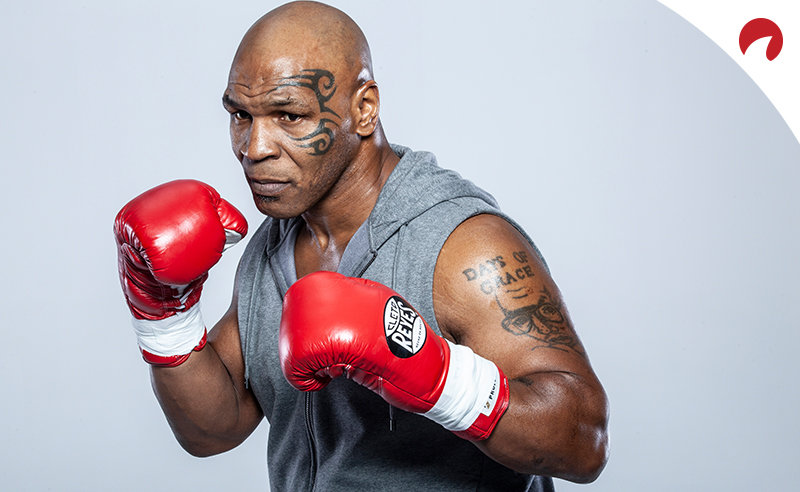 Mike Tyson says he doesn't find boxing interesting anymore.
One of the greatest heavyweight boxers in history, Mike Tyson has announced that he is considering retiring from the sports 15 months after his last fight.
The 55-year-old American's last fight was in an eight-round exhibition match with 53-year-old Roy Jones in November 2020.
Though the bout ended in a draw, it was, however, reported that it sold 1.6 million packages on pay-per-view. However, the commercial success of the fight is not enough to motivate the veteran to continue boxing.
Tyson had stated on Nelk Boy's podcast that boxing is no longer fun but financial accumulation. He stated further that he may never fight again.
"I don't think I will fight either but you never know again. Every 12 to 13 months, boom, something is missing. Like, something is missing. Boom, I'm missing muscle mass, boom, it's always something different," the legendary boxer said.
Commenting on why he would not continue because he doesn't derive fun again, Tyson said: "Guys want to fight me for $100million. I don't think I'll ever do stuff like that anymore. I wanted to do it the first time, just for fun, to have fun. Some people took it to another level and made it financial and the fun went out of it."
There have been rumours that Tyson could be involved in a trilogy fight with Lennox Lewis, Evander Holyfield, or YouTube sensations, Logan and Jake Paul. However, Tyson stated that those fights will not take place.
"I'm not even interested in doing this stuff. If it was back when it first started, yes, and we were both fighting on the same card and both active, yeah I would do it but it just turned bad. It didn't turn out right," he said.
Mike Tyson made history as the youngest boxer to win a heavyweight boxing title. He retired in 2005 but came out of retirement to fight Roy Jones in November 2020.
Source