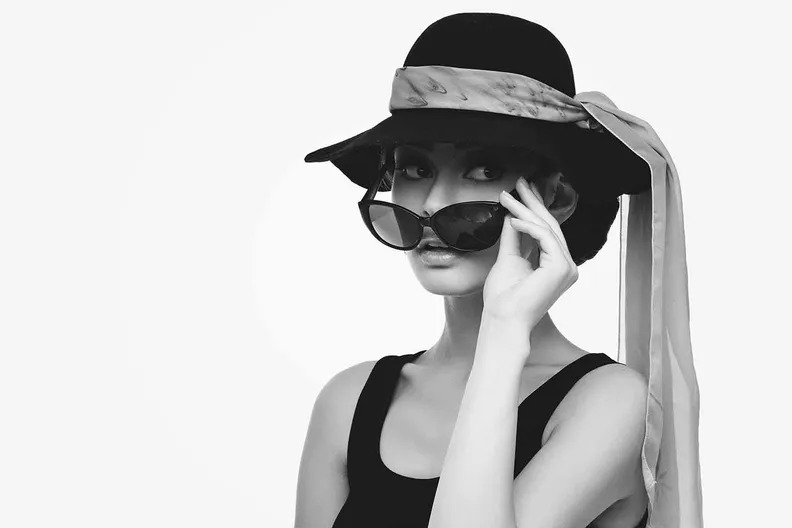 Looking good is good business. It is almost impossible to find a person that does not feel good on a nice outfit especially when you appear classy.
Without a doubt, financial constraints are a major factor that has limited the fashion statement a lot of us want to make on a daily. Good news is, you can still appear classy on whatever budget you can afford and command the respect that comes with being elegant.
Wear A Confident Look
Whatever you do in life, the mental part is very important, the story is not different in the fashion world. Whether you put on an outfit that cost a million US dollars, if you don't appear confident on it, the whole idea is defeated. You must always be confident about your style.
Always Smell Good
A very significant part of looking good and feeling classy is having a signature scent. People can be drawn to you because of how you smell. Just as bad odour chases people away, so does a delightful smell bring them close. And yes, not all the best scents are expensive, a body mist that has a floral fragrance is not a bad idea.
Glowing Skin
One does not have to purchase expensive body creams to have a shiny or bright skin. Going natural is one of the best ways to maintain a fine skin, or purchase creams that are not expensive but works for your skin. Just ensure your skin glows always, what's the point when you put on nice clothes but your skin suffers a great deal? Take care of it.
Your Clothes Must Fit Well
A very important aspect of looking classy is wearing outfits that fit your body. Whether you want to appear expensive, chic, or classy, you must know your type of body and allow it guide your choice of clothes. While buying clothes, you must always go for your current body size, not your former or future-planned size. Ill-fitting makes you appear frumpy and very casual.
Wear Black
Mindless of how many trends that emerge to redefine classy fashion, black will always standout for any wardrobe due to its ability to accentuate all kinds of skin tones and body shapes. Since black looks good on everyone, having more clothes and shoes that are black, is not out of place in your quest to appear classy. Other colours can also make you appear classy, but you cannot doubt black.
Pay Attention To Your Hair
People while talking with you can easily notice what your hair looks like. You can't pay less attention to your hair and still appear classy. For women, up-dos is a trend that cannot go out of style. Admitted, an up-do is not necessary for selling an elegant look, but it helps a great deal. Keeping a long hair will lead to trial and error towards your classy appearance, but sleek up-dos and tied hair will always make you look refined.
Wear Statement Accessories
Wearing pieces that make strong fashion statements is an easy route to looking classy. A good and quality handbag that doesn't necessarily have to be expensive, jewelry and classy watch, will surely elevate your look. Hats which are capable of making you look glamorous can also work the magic.
Having A Structured Bag
A structured bag's ability to retain a defined shape mindless of how much stuff is in it, makes it very essential in your bid to look classy. Most women that look poised and classy carry structured purses with short traps attached. Structured bags give an outfit a "finished" look.
Always Coordinate Your Shoes And Bag
If your outfit must look polished, you must coordinate your shoes and bag. When you put on black shoes, carry a black bag, likewise a brown shoe with a brown bag. However, you can wear black shoes with a nude or solid colour bag such as pink. Leopard flats or heels can match greatly with bags that are black or nude.
Wear Pointed Heels And Flats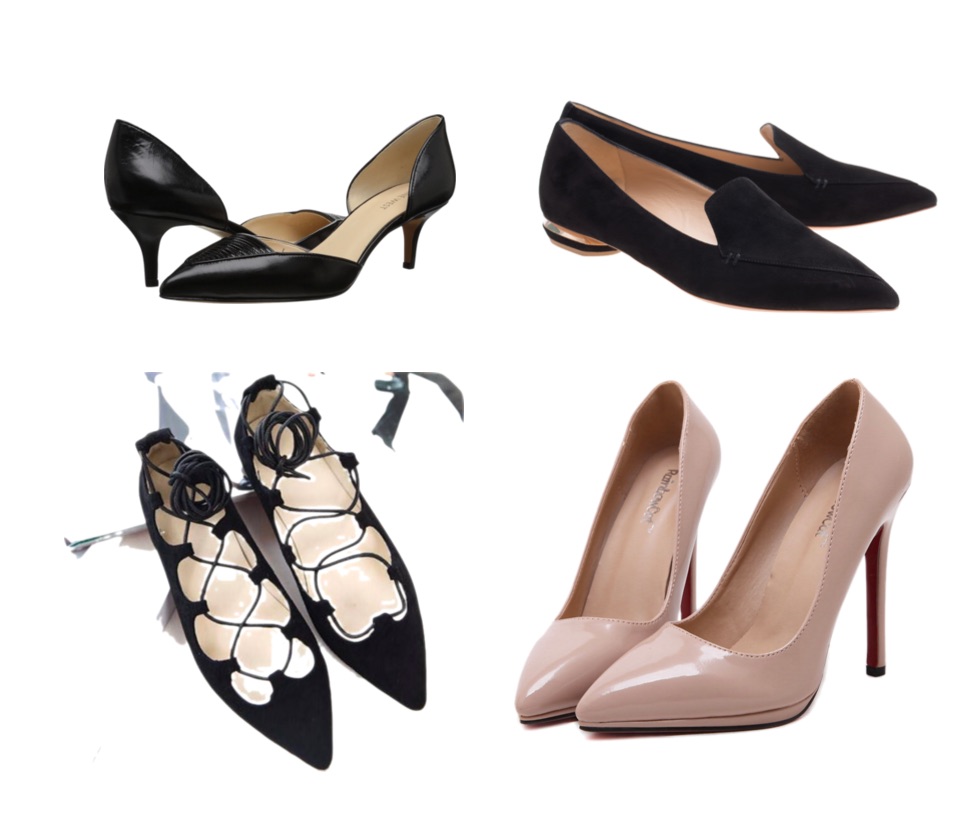 If you want to look chic, there are different trials and errors involved with what you wear except for putting on pointed heels or flats. Their elegant shapes add a show-stopping element to your choice of outfit. Little wonder why celebrities appear classier because of their choice of shoes.
Sunglasses
Bright lights and sun are capable of affecting your vision and composure. You might wear every costume meant to give you a classy look, but you could be left embarrassed with the sun caught in your eyes. To avoid such scenario, wear sunglasses during the day. Apart from choosing what's best for your face shape, there are no rules attached to wearing sunglasses.
Sources
The Velvet Runway
Lariviere Fashion
Classy Yet Trendy
Featured Image Source: Lariviere Fashion