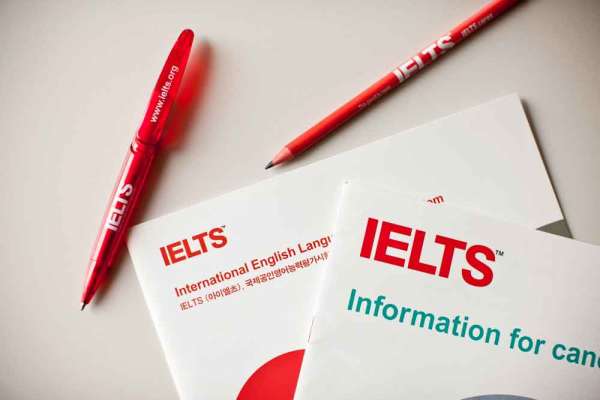 Despite being an English speaking country, Nigerians have had to go through the stress of writing the English proficiency test.
Not less than 33, 000 persons have appended their signature to a petition demanding the removal of the mandatory international English proficiency test before gaining entry to study in schools abroad.
International English Language Testing System (IELTS) is an internationally renowned test required for people seeking to relocate abroad for work, education or migration.
Nigerians are required to sit for the standardized test despite having attained mastery and proficient knowledge in the English language as the IELTS stands as a major requirement for admitting foreigners either for work or study in countries like the United Kingdom.
A huge number of Nigerians have missed out on foreign scholarship opportunities because they could not meet up with the exorbitant rate of the proficiency test. While many have to re-sit for the examination if their application to study abroad didn't work out within the space of two years.
The IELTS program has come under public backlash by many Nigerians, who have regarded it as a colossal waste of resources considering the high cost of the program which stands at $210 approximately 87, 000 naira in the Nigerian currency coupled with its two years expiry duration.
Ebenezar Wikina, founder and CEO of the 'Policy Sharpers',claimed that 18 countries like Antigua and Barbuda, the Bahamas, Barbados, Dominica, Grenada, Jamaica, St Kitts and Nevis, Trinidad and Tobago, and a few others were exempted from taking the proficiency test when their citizens travel to the UK for further studies. While none of the 27 Anglophone African countries who are majorly English speaking countries like Nigeria, South Africa, Ghana, former colonies of Britain and equally part of the Commonwealth have been excluded from taking the IELTS Program.
The campaign also received an endorsement from the Vice President of Nigeria, Professor Yemi Osinbajo, during an engagement with 2021 Mandela Washington Fellows and US Ambassador to Nigeria. Osinbajo stated that Nigeria deserves to be exempted from the standardized test as it belonged to one of the former colonies of Great Britain.
Many Nigerians have continued to append their signature as hopes are high that countries like the United Kingdom would re-consider their action and add Nigeria to the list of countries exempted from the IELTS Program.
Sources
The Nation
Punch NG