Nigerian Celebrities That Have Cheated On Their Partners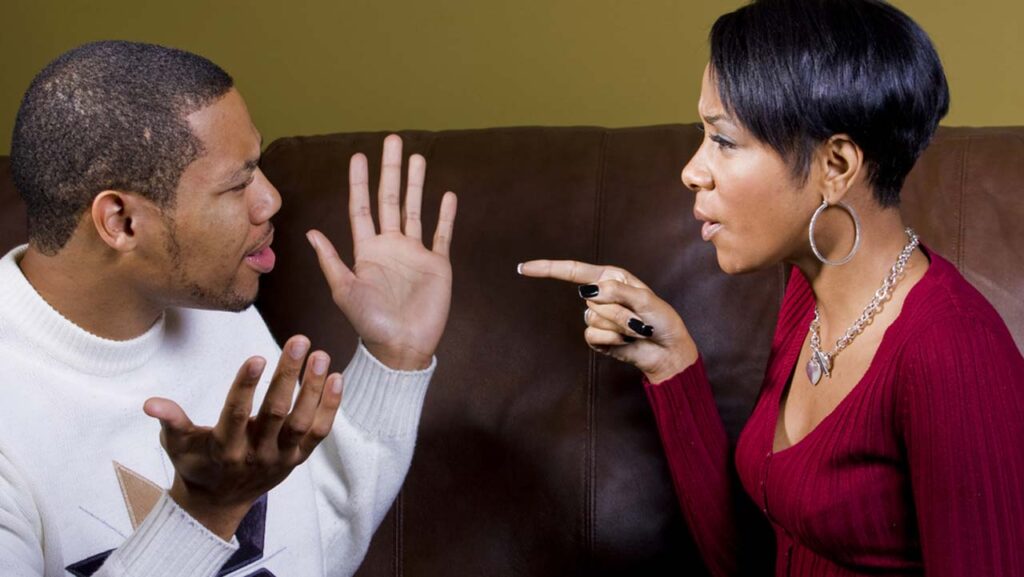 Over the years, celebrity marriages in Nigeria have been challenging. Many of these marriages have seen lovebirds go their separate ways while others have struggled to maintain the union. Sometimes, these marriages fail because of infidelity. We take you through some popular Nigerian celebrities who have allegedly cheated on their spouse.
Adeniyi Johnson
The two lovebirds, Adeniyi Johnson and Toyin Abraham were once the talk of town in the Nollywood film industry until 2015 when the latter discovered that her partner was cheating on her. Although Niyi admitted to cheating and apologized publicly on social media, it didn't salvage their impending divorce as Toyin moved out of their matrimonial home and the couple went separate ways.
9ice
In November 2020, award-winning singer, Alexander Abolore Akande, popularly known as 9ice, admitted to cheating on his wife, Sunkami Ajala. He tendered a public apology via Instagram, appealing to his fans to beg his wife after a video of him flirting with an unknown lady surfaced online.
In the viral video, 9ice was spotted, cuddling and fondling the unknown woman's breast from behind, while he warned other guys to steer clear of his girlfriend. As of then, the Nigerian singer was on the verge of losing his third wife, Sunkanmi Ajala on the count of infidelity.
Olamide
The 'Story For The Gods' crooner broke the internet in 2019 when he was accused of having impregnated popular on-air personality, Maria Okanrende. Maria had given birth to Olamide's daughter 45 days after his longtime lover and first baby mama, Aisha Sulieman, gave birth to his second son.
Sammie Okposo
Award-winning gospel artiste, Sammie Okposo, on Tuesday, January 25, 2022, confessed via a post on his Instagram handle, of cheating on his wife during a recent trip to the United States. In what has come as a surprise to many Nigerians, the artiste further suspended himself from ministerial duties while tendering a public apology to his wife, fans, and friends over the world.
This development came after a US-based lady, African Doll, accused the singer of impregnating her and telling her to abort the pregnancy.
Premium Times
LIB
Featured Image Source: Guardian NG