Nigerian Idol Season 7 Winner Gets N100m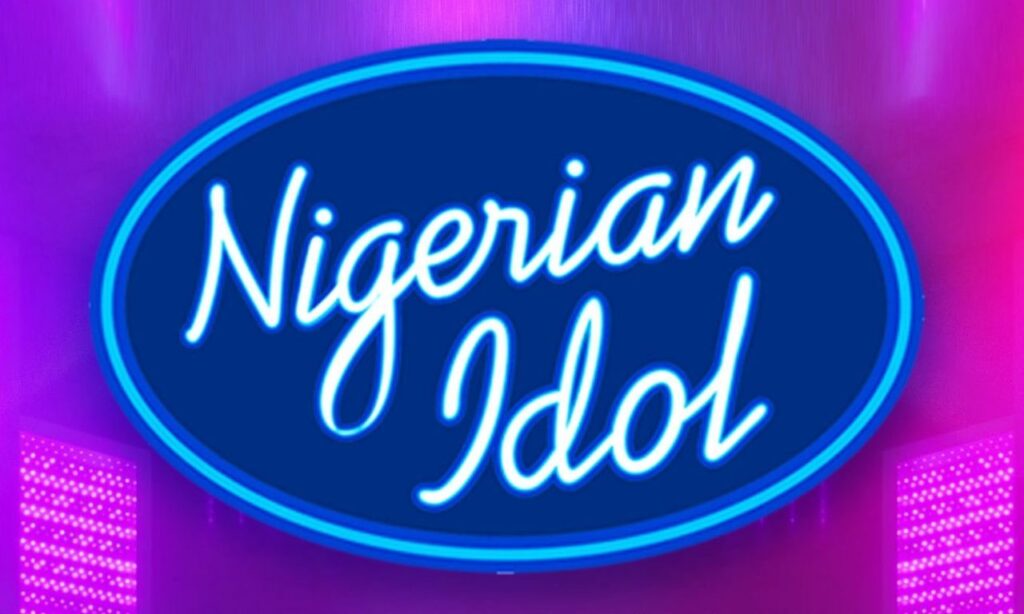 The music talent show is set to double on the prize for winner.
The winner for season 7 of popular TV reality show, Nigerian Idol, will be going home with a grand prize worth 100 million naira.
This was disclosed by organizers of the show, MultiChoice. According to the organizers, the prize for the upcoming season of the show has been increased by 50 million naira, after Binance joined Bigi as sponsors of the show.
According to Emmanuel Babalola, Director of Binance Africa, Binance is joining as a sponsor of the show in a bid to push for the adoption of mainstream crypto in Africa by sponsoring the musical competition. In his words: "In a world of diversity, music scales through differences and unites people of contrasting backgrounds. As such, it is a thrilling opportunity to sponsor the popular musical competition, Nigerian Idol, as it is another step in our efforts to drive the mainstream adoption of crypto. Nigerian music continues to take centre stage globally and it's never been a more exciting time to support this."
Recall that it was earlier reported that D'Banj and Simi were announced as new judges for the upcoming season at a media launch on Tuesday, January 18th, 2022. The duo will join Obi Asika as replacements for judges for the previous season, Seyi Shay and DJ Sose. Also, the host for season six of the Nigerian Idol, Ik Osakioduwa, is retained as the host for the upcoming season.
The show will start on Sunday, 6th February 2022, and it will run till May 22nd, 2022. About 4000 contestants participated in the virtual audition for the upcoming season 7 and the number has been streamlined to 500, which will be pruned down to 250, and only 50 will make it to the theatre.
Sources
The Nation
LIB
Featured Image Source: Guardian NG