Hushpuppi Knows Fate On Valentine's Day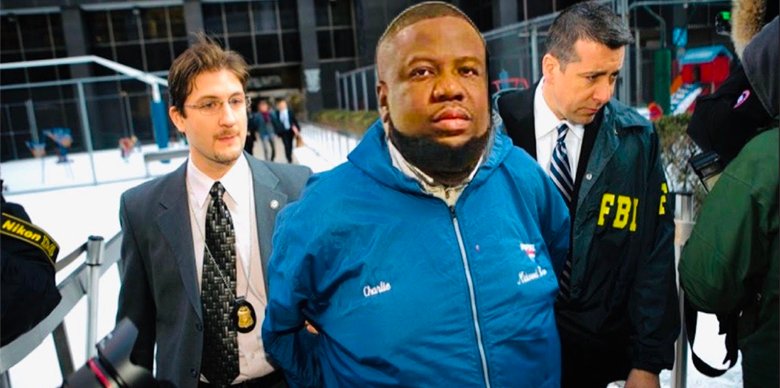 Hushpuppi was arrested in 2020.
Internet fraudster, Ramon Abass Olorunwa, popularly known as Hushpuppi, will know his fate on February 14, Valentine's Day.
According to the US Department of Justice, Hushpuppi will be sentenced on the 14th of February, 2022. Spokesperson of the US Attorney's Office for the Central District of California, Thom Mrozek, said: "We expect him to be sentenced on February 14."
The judgment is coming exactly three years after Hushpuppi and other conspirators, Jon Chang Hyok, Kim I, Park Jin Hyok, came together to withdraw $14.7 million in a cyber-heist from Malta's oldest bank, the Bank of Valetta, on February 13, 2019.
Recall that Hushpuppi, a Nigerian who resides in Dubai was arrested by the UAE law enforcement officials in June 2020. He was immediately expelled from the United Arab Emirates and was subsequently flown to the US.
In April 2021, the 37-year-old reportedly pleaded guilty to the charges, which was later confirmed by the Department of Justice. While reacting to the guilty plea by Hushpuppi, Kristi Johnson, the Acting Director of FBI's Los Angeles Office said: "Hushpuppi was one of the most high-profile money launderers in the world. His celebrity status and ability to make connections seeped into legitimate organizations and led to several spin-off schemes in the US and abroad. His guilty plea was a crucial blow to this international network."
Some court documents released in the US by July, 2021, suggested that Hushpuppi could spend up to 20 years in prison, a 3-year of supervised release, and will need to repay all his victims fully. Court documents filed in California said Hushpuppi's crimes cost victims almost $24m.
The 37-year-old was known for posting photos and videos of his lifestyle on his Instagram page, where he has about 2.5 million followers before his arrest in 2020.
Sources
Gistlover
BBC