Sammie Okposo Reactivates Instagram Account, Says He Is Free From Sin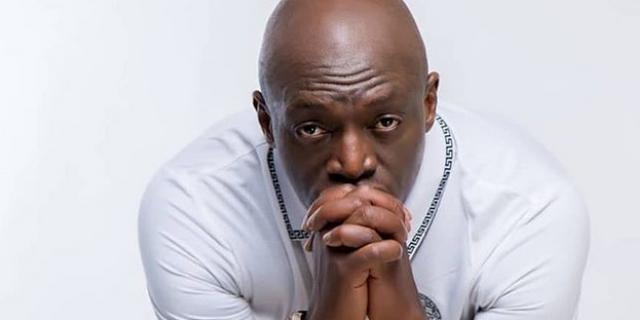 The singer confirmed allegations relating to infidelity last week.
Nigerian gospel artist, Sammie Okposo, has made a shocking return to Instagram, few days after deleting his social media handles.
In a post shared via his Instagram page on Monday, January 31, 2022, the controversy-ridden artist announced that he was now free from the power of sin and fear of men.
Recall that the 'wellu wellu' crooner, last week Tuesday, January 25th tendered a public apology to his wife, fans and well wishers for having an extramarital affair with a US-based lady while on an official assignment to the United States in 2021. The Lady identified as African Doll accused Okposo of putting her in family way and abandoning her to battle the responsibility all alone.
Swiftly, Okposo took the decision to go on a self-imposed suspension from ministerial duties to put his ways right before God while deactivating his twitter and Instagram accounts.
However, barely a week after the musician deleted his Twitter and Instagram accounts, his post has resurfaced on his Instagram page signaling his return to the social media space.
According to him, he has been cleansed from his sins and regenerated into a new creature.
"I am the righteousness of God in Christ. I am born of God the life of God is in me; Christ in me the hope of glory I am free from the law, from the power of sin. I am no longer bound by the fear of men,'' Okposo posted.
"God's grace is available sufficient and working for me. Jesus already saved me not because of any works of righteousness that I have done, but because of His compassion and mercy, by the cleansing of the new birth (spiritual transformation, regeneration) and renewing by the Holy Spirit.''
Sources
Pulse NG
Instagram