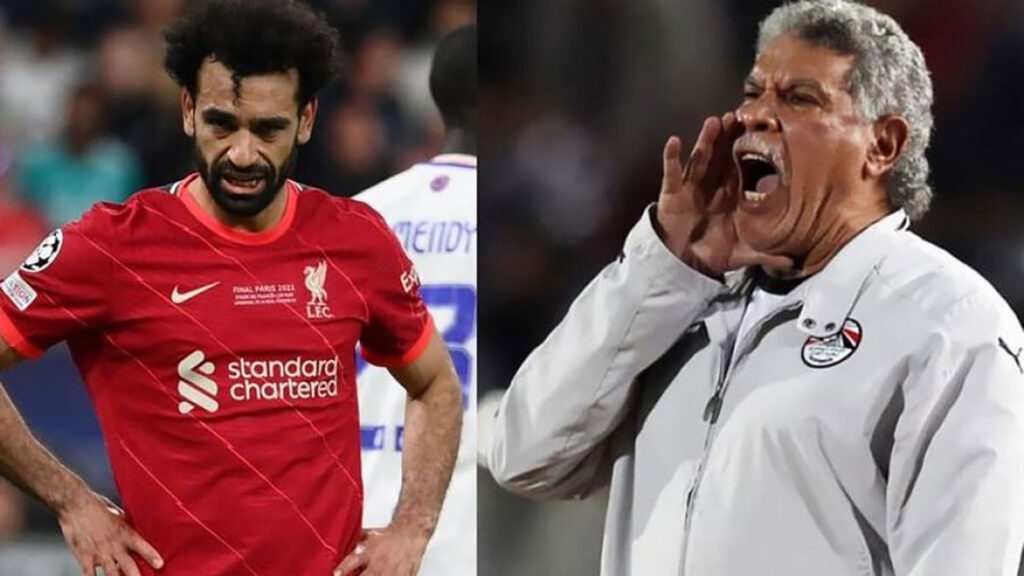 Shehata believes handlers of the national team must find a way to make the Liverpool forward replicate his club form for the national team.
Former head coach of the Egyptian national team, Hassan Shehata, has opined that Liverpool FC of England star, Mohammed Salah, has not done enough for the national team compared to his exploits in Europe.
Salah, 30, is currently one of the best football players in the globe but Shehata believes he is better with Liverpool than he is with the Egyptian national team.
"Technically, and I'm sorry to say this, but Mohamed Salah [has done] nothing with the national team,'' Shehata said.
"He should have done much better than that. He must provide more when he plays for his country.''
Shehata who led Egypt to three successive Africa Cup of Nations titles win further noted that Salah should have told officials of the national team that players in the country's squad are not like his teammates in the English Premier League.
"He should have said this to the officials here, although he is not the one who chooses the players, but he should have said that the players here are not like the players in England,'' the 75-year-old opined.
"Therefore, the coaches have to find a way to open the space for Salah. We must find players to help him appear properly in the pitch."
Source
Completesports
Featured Image Credit: TrixAbia