I Will Have Five Baby Mamas- Tiwa Savage On Being A Male Artist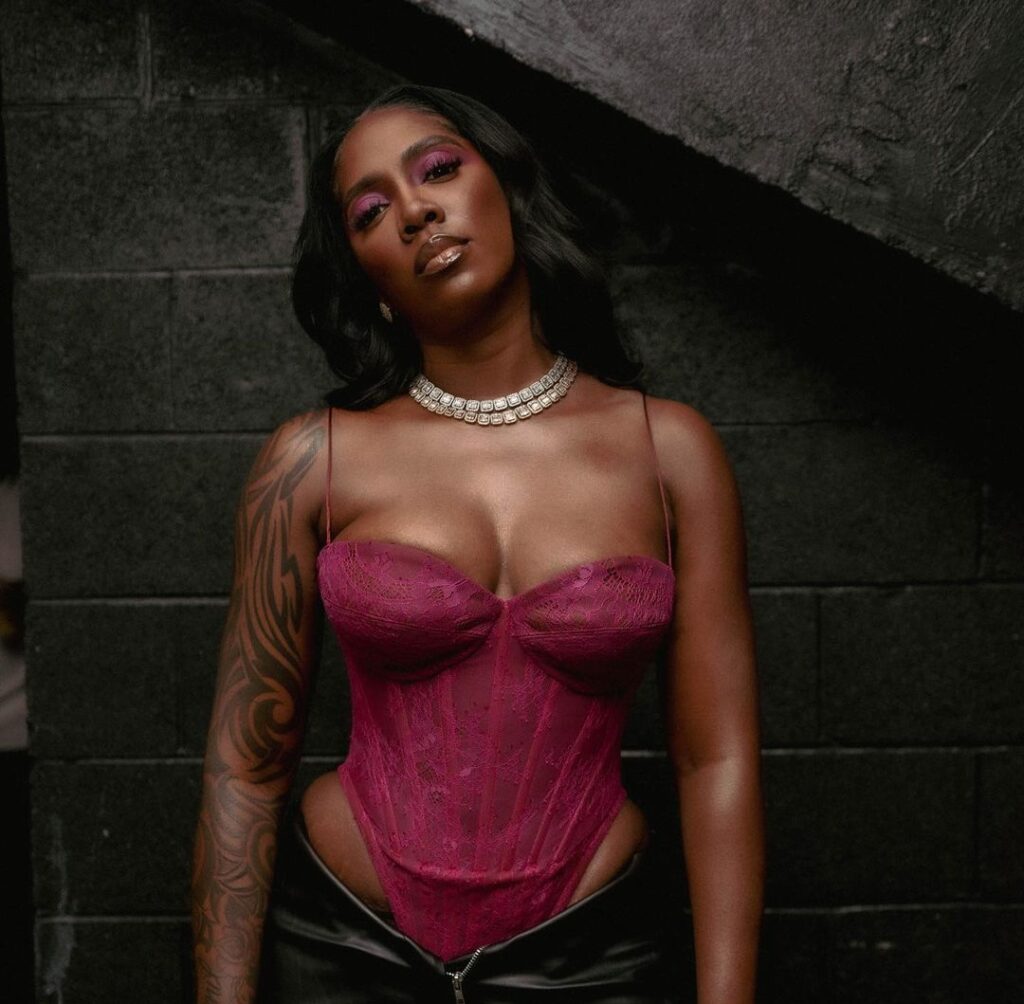 The mother of one is appreciative of the love she gets from female fans.
Superstar musician Tiwa Savage has stated that she would have had as much as five baby mamas if she were a male artiste. The 'Somebody Son' crooner made this remark in an Instagram post aimed at appreciating the love she gets from her female fans during her North American tour.
"The way girls love me If I be male artist I will already have like 5 baby mamas," the post said.
Tiwa in June talked about the qualities she wants in a man.
"I was telling my stylist, Tokunbo, that it isn't that I'm looking for a guy that has money because I have money too, don't get it twisted," Tiwa said.
"If you do anyhow, I will get into my Lamborghini and drive off. So all I'm saying is you have to match my energy. So from now, we're looking for someone to add to our fortune when we already have."
The 42-year-old singer tied the knot with talent manager Tunji 'TeeBillz' Balogun in 2013, a union that produced their son, Jamil, in 2015. Allegations relating to infidelity saw the marriage crash in 2016.
Source
The Cable NG
Featured Image Credit: Instagram @tiwasavage