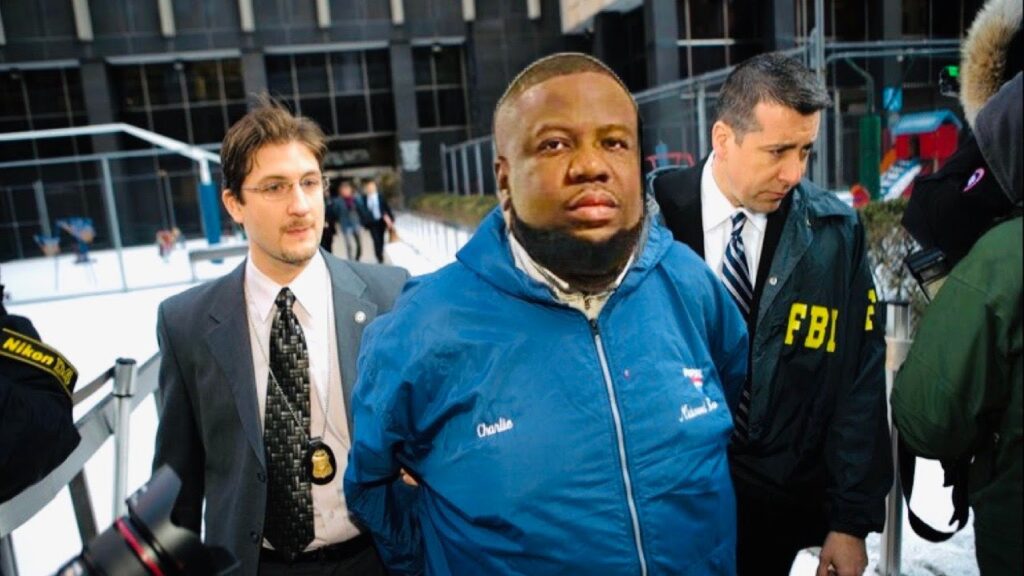 Abbas has been in detention since his arrest in 2020.
Fraudster, Ramon Abbas aka Hushpuppi, has apologized and appreciated the judge presiding over his case, Otis D. Wright, and the justice system of the United States for "upholding the law against criminals like myself.''
Hushpuppi in a handwritten letter addressed to the judge and filed on Friday, September 17, 2022 at the United States District for the Central District of California, lauded the Federal Bureau of Investigation (FBI) for the thorough investigation that led to his arrest in Dubai, transfer and prosecution in the United States.
Abbas also accepted full responsibility for his crimes and extended apologies to law enforcement agents and victims, pledging to repay victims from his personal funds despite claiming that he made just 300,000 dollars from fraudulent activities. The fraudster in the four-part letter claimed to have joined Instagram in 2012 to share his style online and expand his franchise into "luxury fashion, real estate, automobile sales and entertainment deals."
"I will like to specially apologise to the victims in the cases I'm involved with from count one to five…I apologise to the law enforcement agents who have worked tirelessly to make the world a safer place and to the U.S. Attorney's entire office for the great work of upholding the law against criminals like myself… Your honour, I totally recognise the seriousness of my offence, and no amount of sorry can write my wrong in the hearts of the victims, and this is why I have decided to use my personal money to offset all of the entire $1,700,000 restitution even though I only benefited a fraction of $300,000.''
Hushpuppi
Hushpuppi was arrested in Dubai in June 2020 and transferred to the United States for prosecution. In July 2021, he entered a plea bargain with authorities and admitted to charges relating to multimillion-dollar fraud. Records from intelligence agencies revealed that the internet celebrity committed multiple crimes including criminal impersonating, banking fraud, money laundering, identity theft, and scamming individuals outside the United Arab Emirates.
Source
Peoples Gazette
Featured Image Credit: Maxresdefault