Ebuka Obi-Uchendu: Fashion Meets Television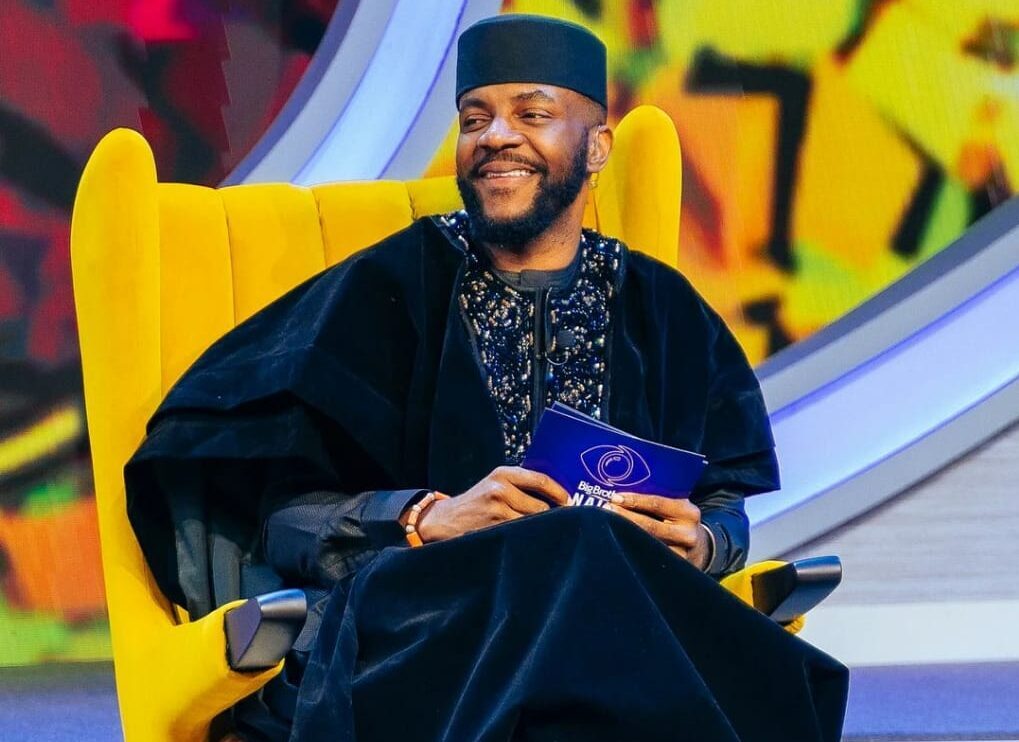 Award-winning Nigerian media personality Ebuka Obi-Uchendu has established himself as one of the leading television presenters in Nigeria and Africa. Popular as host of the biggest reality TV show in Africa, Big Brother Naija, Ebuka who also hosts other TV shows and interviews such as Rubbing Minds on Channels TV, Black Box Interview on Bounce Radio, Judging Matters on Africa Magic, and co-host of The Spot and Men's Corner on Ebonylife Television, has led the pace when it comes to fashion as a TV presenter.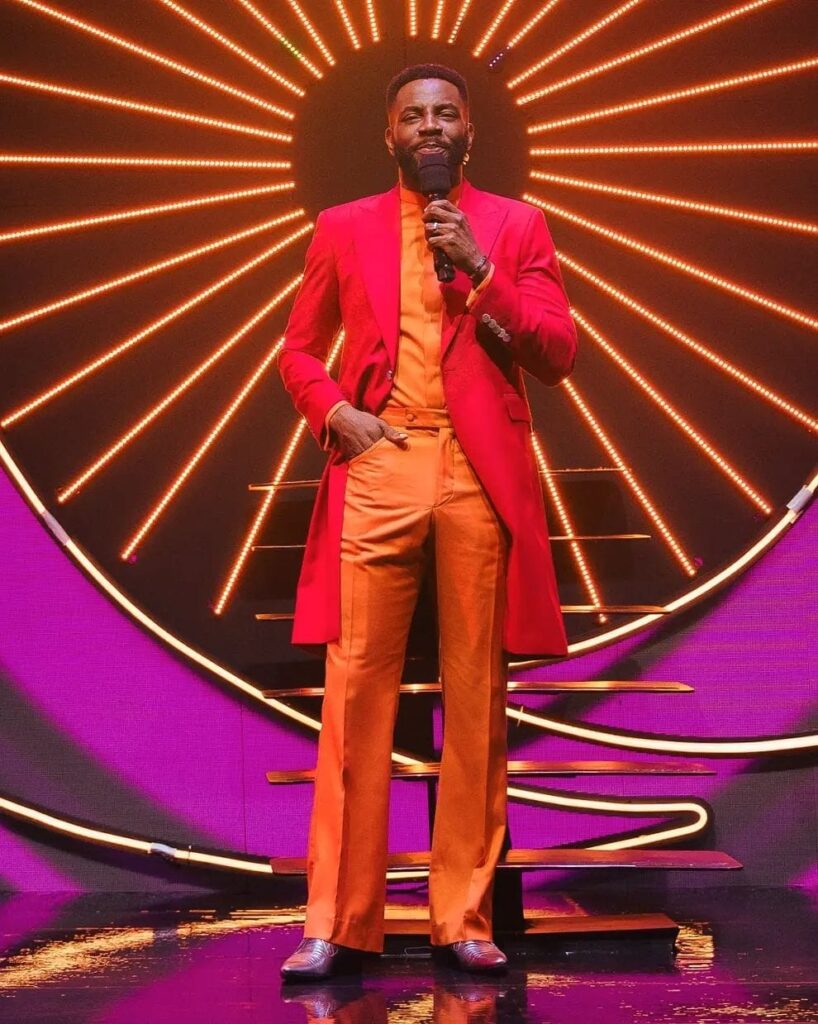 Ebuka does not only bring his media prowess to the table as a television presenter. His style and vigour is a beauty to watch when he is live on TV, be it as the host of Big Brother Naija or events which he has anchored. The University of Abuja trained lawyer acknowledged the fact that he pays attention to his outfits during an interview after making the cover of SCHICK Magazine in 2021. Ebuka noted that he doesn't "mind being known for being stylish; doesn't harm me in any way. I just don't want to be known only for that. I have a whole career with too many parts to simply be seen as 'the fashion guy' on Instagram. As long as people appreciate it, but also recognise it as one of my many parts, I'm good. Just don't make it what I'm all about.''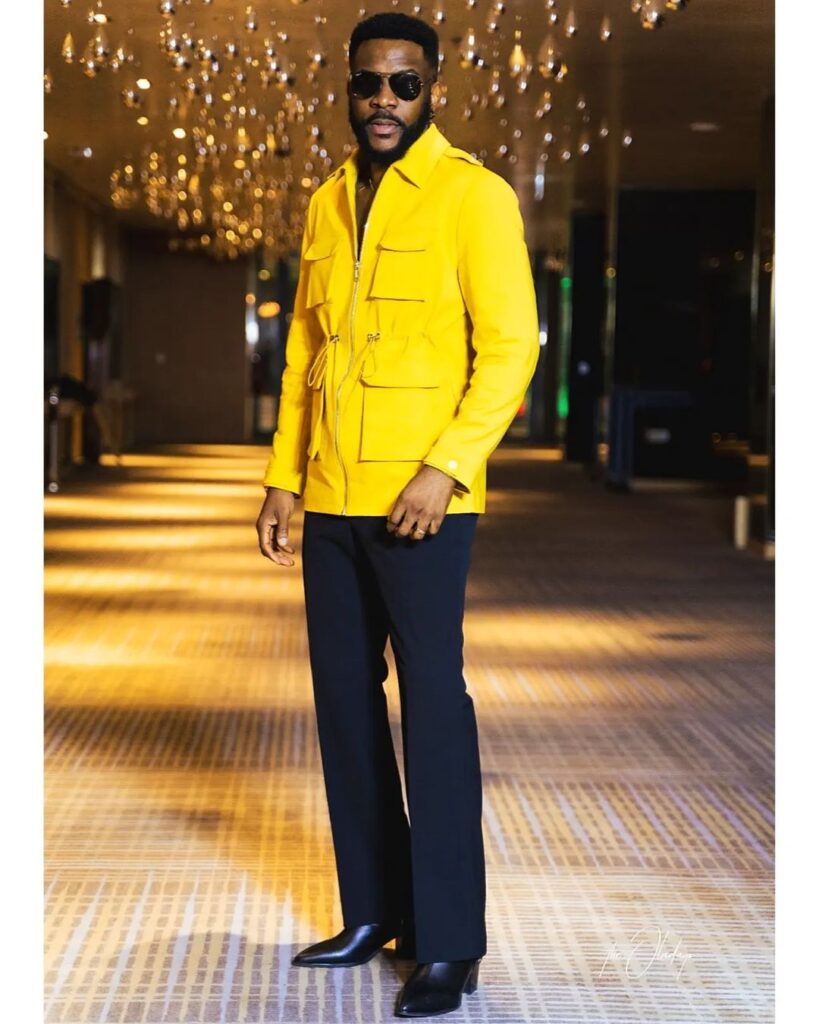 As shocking as it may sound, Ebuka does not have a stylist. He revealed that he is "completely in charge of all of it…I don't have a stylist. Never really had one. I basically have ideas of what I want, have a conversation with the designers I like and we make it work. I'm not always comfortable with letting someone else be in charge of my image, so I'm glad that I'm able to handle that. That's how I work.''
Not every Nigerian TV presenter can boast of endorsements from brands such as Budweiser Nigeria, Samsung Nigeria, PorkMoney, and 2Sure Nigeria like Ebuka, thanks to his fashion prowess which has made him attractive to viewers and endeared him to fans.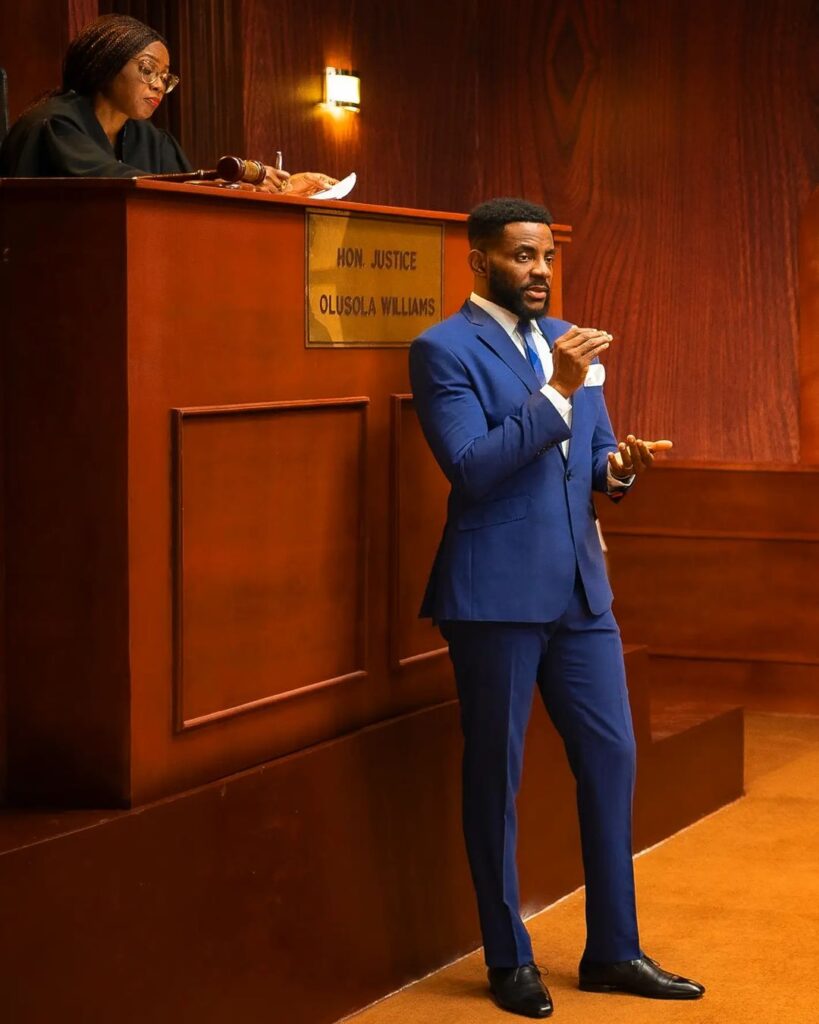 With over 15 years in the Nigerian media scene, Ebuka looks to be getting started rather than reaching the twilight of his career because he adds more than just standing with the microphone and addressing audience. It is safe to say that Ebuka who has continued to redefine fashion for Nigerian entertainers is on the path of becoming a global TV icon. He belongs to the league of renowned media personalities like Trevor Noah, Steve Harvey, and more.
Featured Images Credit: Instagram @ebuka