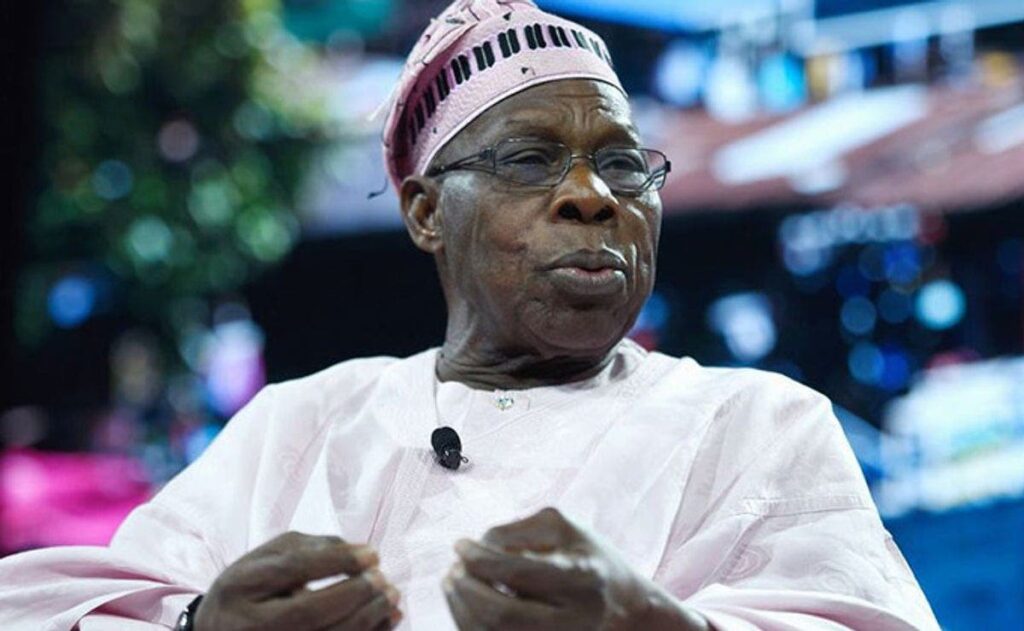 The former Nigerian leader is hopeful of a favourable 2023.
Nigeria's former President, Olusegun Obasanjo, has warned Nigerians about the outcome of the 2023 general election, insisting that it is capable of making or breaking the country. The elder statesman made the revelation on Wednesday, September 23, 2022 following a visit from the President of the Christian Association of Nigeria (CAN) in his Olusegun Obasanjo Presidential Library (OOPL) Penthouse residence in Abeokuta, Ogun State.
In a statement released by his Special Assistant on Media, Kehinde Akinyemi, Obasanjo warned that if religious clerics allow the political class to destroy the country, "everyone would regret it.''
"If you stand on the truth, you stand for justice and equity, then the politicians will not be able to mess us around and I will say it with all sense of responsibility now, if we do not watch it, the politicians will wreck this country and we all regret it.''
Obasanjo
Obasanjo also advised religious leaders in the country not to make the mistake of saying that politics is not for the righteous, and urged them to play active role in ensuring citizens select the right leaders for the various positions in the country in 2023.
"And where can we look for salvation, that is where you religious leaders have a significant role to play. I think it's the mistake of the past (particularly in Christendom), that we say politics is not for the righteous. Now, if we take the righteous away from politics, and we leave politics to the unrighteous, the unrighteous will smear the righteous with the unrighteousness that they will carry into politics and will have nowhere to go…And in the next election, if we do not watch it, it may make or break Nigeria. And I pray that it will make Nigeria."
Obasanjo
The former Nigerian president also lauded the president of the Christian Association of Nigeria and the Sultan of Sokoto for their cordial relationship in ensuring the promotion of peace in Nigeria.
Source
LIB
Featured Image Credit: Vanguard News