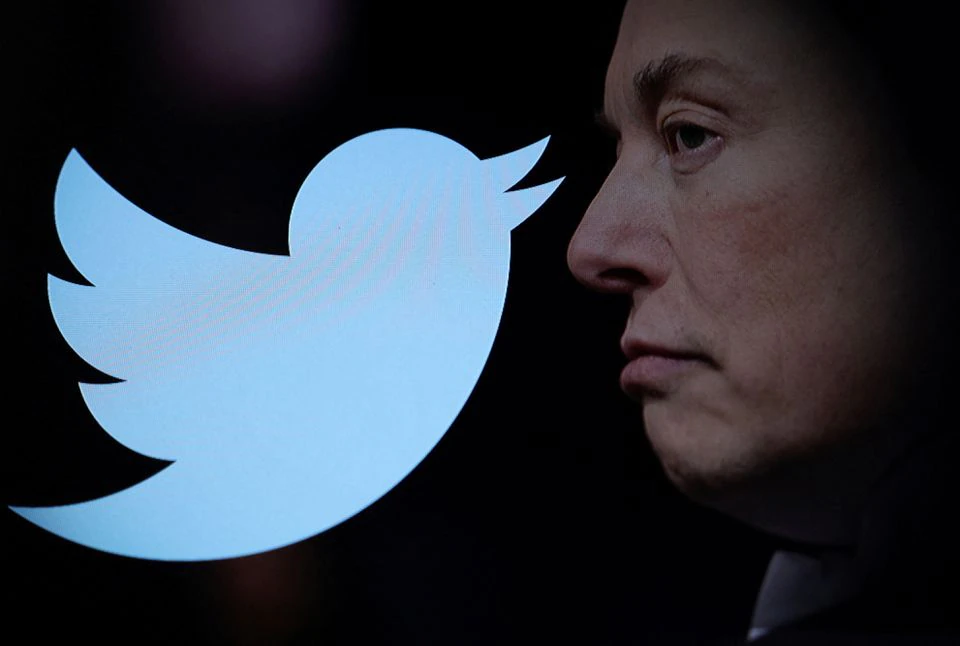 Elon Musk has finalized ownership of Twitter after long negotiations.
World richest man, Elon Musk, has completed a $44 billion purchase of Twitter and taken ownership of the company. Musk's first move as owner of the microblogging was firing high profile executives such as Parag Agrawal (Twitter's Chief Executive), Ned Segal (Chief Financial Officer) and Vijaya Gadde (Legal Affairs and Policy Chief).
Agrawal and Segal were in Twitter's San Francisco headquarters when Musk assumed ownership and were both escorted out of the building as the billionaire becomes interim CEO.
On Thursday, October 27, 2022, Musk tweeted "The bird is freed'' in what is seen as a reference to Twitter's bird logo after taking ownership. Musk has made clear his plans of ensuring that Twitter has fewer limits on contents that can be posted by users.
The Tesla boss also noted that he wants to prevent the highly influential social media platform from creating an atmosphere of hate and division. Musk wants to remove the spam bots on Twitter and make public to users, the algorithm that determines how contents are presented.
Further, Musk scared the 7,500 Twitter employees after revealing that he plans to cut jobs, insisting that he did not buy Twitter to earn more money, but "to try to help humanity, whom I love.''
The SpaceX boss also wants to lift lifetime Twitter bans on certain individuals, a move that might see the former President of the United States, Donald Trump, tweet again after being banned from the platform following the Capitol riots.
Source
Reuters