Are You Attractive Or Seductive?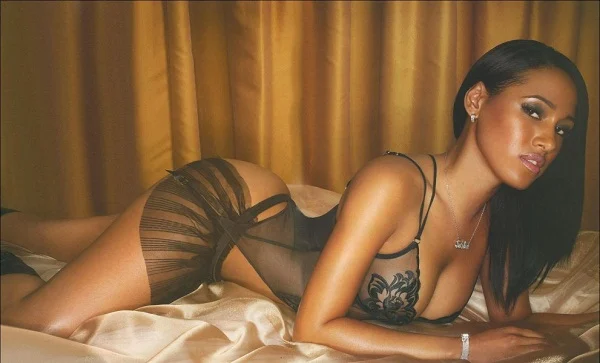 In the world we currently live in, asides from a person's beauty or physical appearance, we seek something much more than that because when the world gets troubling, a partner is who we turn to most times.
Being attractive and seductive is okay, but, you must know the difference and understand what it means. An attractive person is pleasing to the eye or mind, especially through beauty or charm. A seductive person is attractive, alluring, and tempting.
An attractive person is someone that is kind and has attributes that draws people closer to him/her regardless of physical attributes.
At the end of the day, it is not how beautiful and handsome a person looks, but his or her little acts of kindness that go a long way to demonstrate how attractive they can be. People also tend to gravitate toward a kind person because we all need someone caring.
You must learn to listen and also share. Knowing that you are listening and also being ready to share makes you more attractive to your partner. Most times, people want to meet people they can talk to, share things with, rants with, and then they find someone like that, the person becomes attractive to them.
A seductive person easily maintains eye contact with the people they want to know intimately. They are often bold to show signs, give subtle touch, have a sly smile ready, and have the right tone of voice that can draw people in.
When you are a seductive person, you know just what to do or say to make the person want more of. You will try to keep things a mystery which will make your partner want to get to know you more.
Are you attractive or seductive?
Featured Image Credit: Integral Deep Listening