Amber Rose Isn't Interested In Men Anymore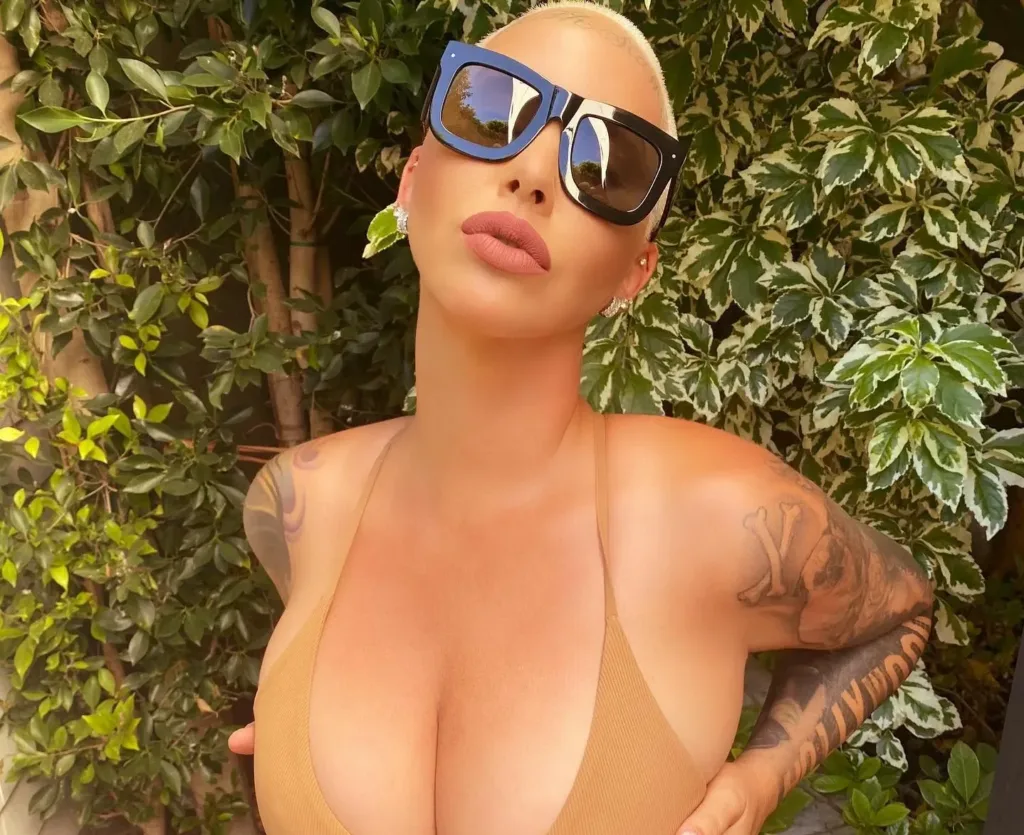 Amber has dated stars like Kanye West and 21 Savage in the past.
American rapper, model, and television personality Amber Rose has said she does not intend to marry again and would prefer not being in a relationship.
Amber Rose made this disclosure during the 'Sofia with an F' podcast, which is hosted by Sofia Franklyn.
During the podcast, the mother of two spoke about her previous relationships with fellow celebrities such as Kanye West, 21 Savage, and Wiz Khalifa, her former husband.
Rose's rage at men comes after Alexander Edwards (her ex) began dating Cher after his breakup with Amber Rose was confirmed in August 2021.
Amber opined that men are becoming more disgusting with time and noted that she prefers to be single.
The singer said:
"It's worse than ever They're pretty disgusting out here. They're freaking gross. Like, I wanna be single for the rest of my life. I don't want to share my house or my life with anyone. I don't want anyone around my kids. I don't want to have sex. It's so gross. I don't want it.''
She would go so far as to say she welcomed the prospect of dating a woman, but she insisted on being alone because "I'm very happy not to be in my bed with anyone.''
It will be recalled that Amber claimed that Edwards cheated on her with at least 12 women after their breakup in 2021.
Source
Pulse NG