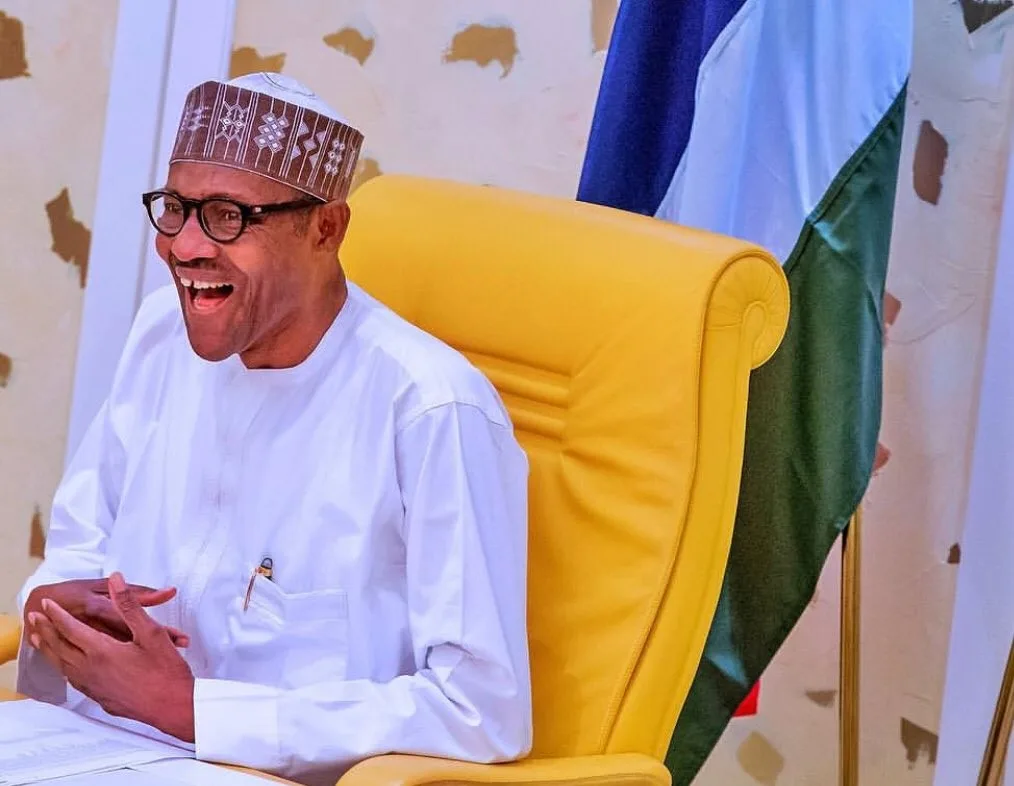 Buhari made the disclosure during a visit to Katsina, where he unveiled two roads.
President Muhammadu Buhari recalled memories of his days as a youth during a meeting with the Emir of Daura, Faruk Umar Faruk, on Friday, January 27, 2023.
Buhari talked about joining the army as a ploy to escape pressure to marry from his family.
President Buhari's Special Adviser on Media and Publicity, Femi Adesina, in a signed statement, revealed details of how the president led the frontlines during the Nigerian civil war.
According to the narrative, President Buhari secured a job with a co-operative in Daura after leaving school but opted to join the Nigerian Army following mounting family pressure for him to get married.
Part of the statement said:
"President Buhari said that he secured his first job early after school to manage a co-operative in Daura, but had to escape and join the army when there was pressure that he should get married…I told Governor Aminu Masari the story of how I left Daura to join the army. That was how God planned it. We make choices in life, but eventually destiny is before God.''
Commenting on the civil war, Buhari said:
"I was at the war front during the civil war, and saw how many died. Some fell right beside me. God kept me. Many bridges were blown just before we arrived at some places, and after we crossed. I arrived at some places to see bodies of my own colleagues that we were fighting together. I am alive today only by God's grace."
As his presidency nears its end, Buhari has stated that he wants to leave a legacy of leading an administration that ensured Nigerians could vote for candidates of their choice without fear of being attacked or intimidated by political thugs and other electorally violent forces in the upcoming general elections.
Source
LIB