Omotola Bemoans Nigeria's Hardship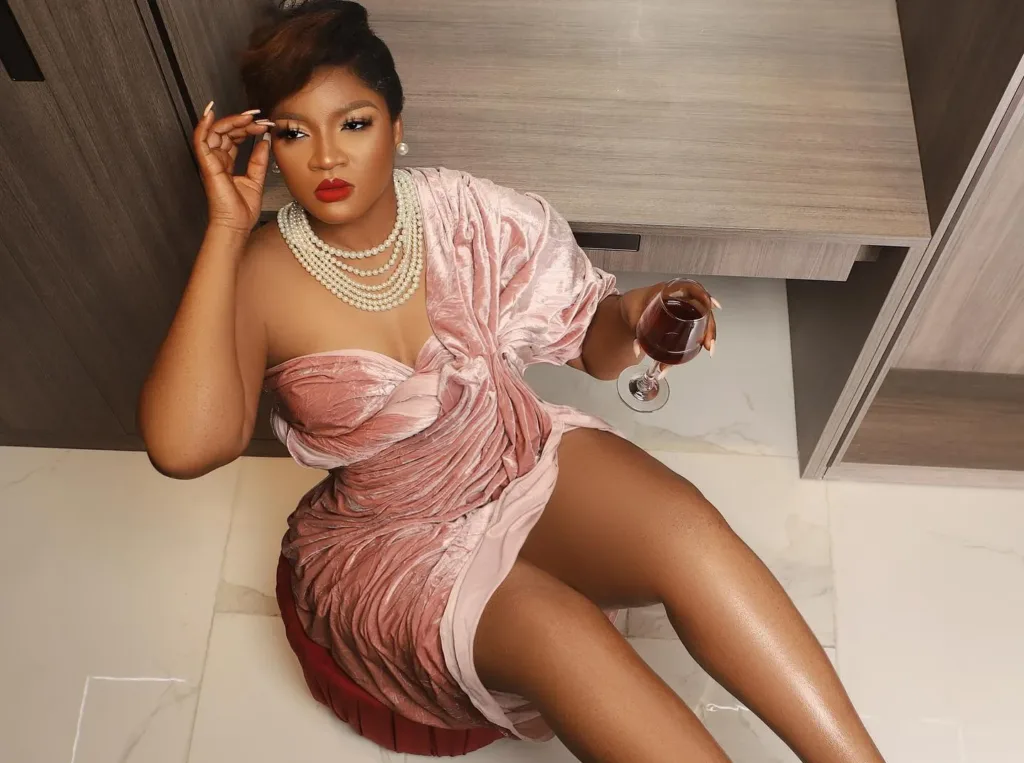 The multi-award-winning actress said Nigerians deserve better.
Superstar actor Omotola Jalade Ekeinde has lamented about the hardships faced by Nigerians and noted they do not deserve to suffer that much because they are "too intelligent a people to suffer like this.''
The thespian, who now lives in the United States with her family, expressed her views in an Instagram Story post.
Omotola said living in the US for two years has made her see things differently and cautioned people against bragging about suffering because it is "evil.''
Jalade posted:
"After living in the US Now for about 2 years… Not just visiting but living and changing systems, I now see many things we managed and let slide is just pure craziness. I'm deeply frustrated at the depth and volume of the needless suffering Nigerians go through. We are too intelligent a people to suffer like this. Suffering is not lessons to brag about… It's evil. Why must people suffer to get anything done? Why?!"
Omotola is one of the biggest actors in the African entertainment industry, having won several awards such as the Africa Magic Viewer's Choice Awards for Best Actress in a Movie/TV Series (2017), the Lifetime Achievement Award (2017), the Black Entertainment Film Fashion Television and Arts Awards (BEFFTA, 2011), and more.
Source
Pulse NG