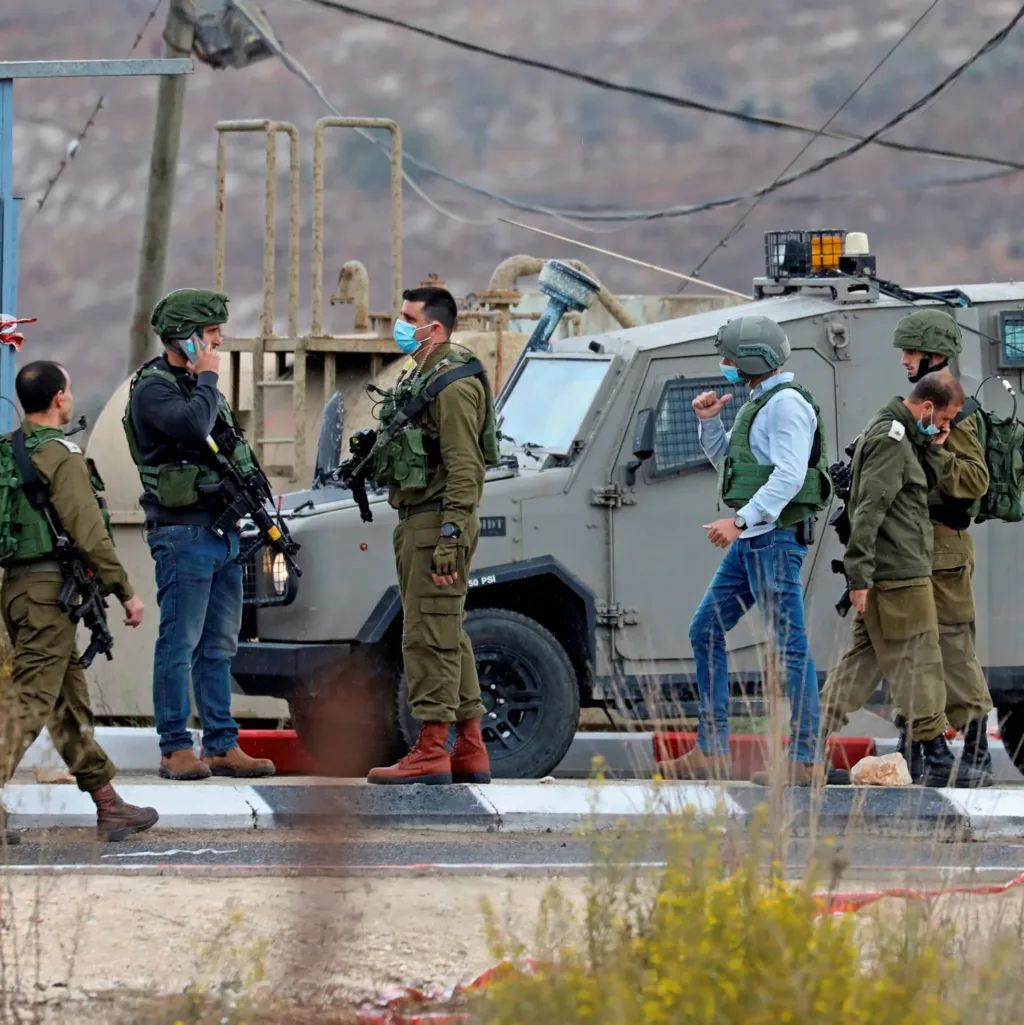 Netanyahu's cabinet has called for strong actions against the Palestinians.
Following attacks that saw a Palestinian gun down seven people in the outskirts of Jerusalem on Friday, January 27, and another on Saturday, January 28, which left two wounded, the Israeli military has disclosed plans to boost its forces in the West Bank.
Both attacks trail the end of a month of growing tensions in the region after Israeli forces killed nine Palestinians during a raid, alongside fears of bloodshed due to the cross-border fire between Israel and Gaza.
The cabinet of Israeli Prime Minister Benjamin Netanyahu is due to meet on Saturday. Netanyahu's cabinet also comprises hardline nationalist parties that have called for stronger actions against Palestinians.
Since 2008, the city area has not witnessed an attack as deadly as that on Friday, which occurred outside a synagogue.
Police report says the attack was carried out by a 21-year-old man, Khairi Alqam, who lived in East Jerusalem. Alqam hit an area annexed to Jerusalem by Israel at the end of the 1967 war.
Source
Reuters