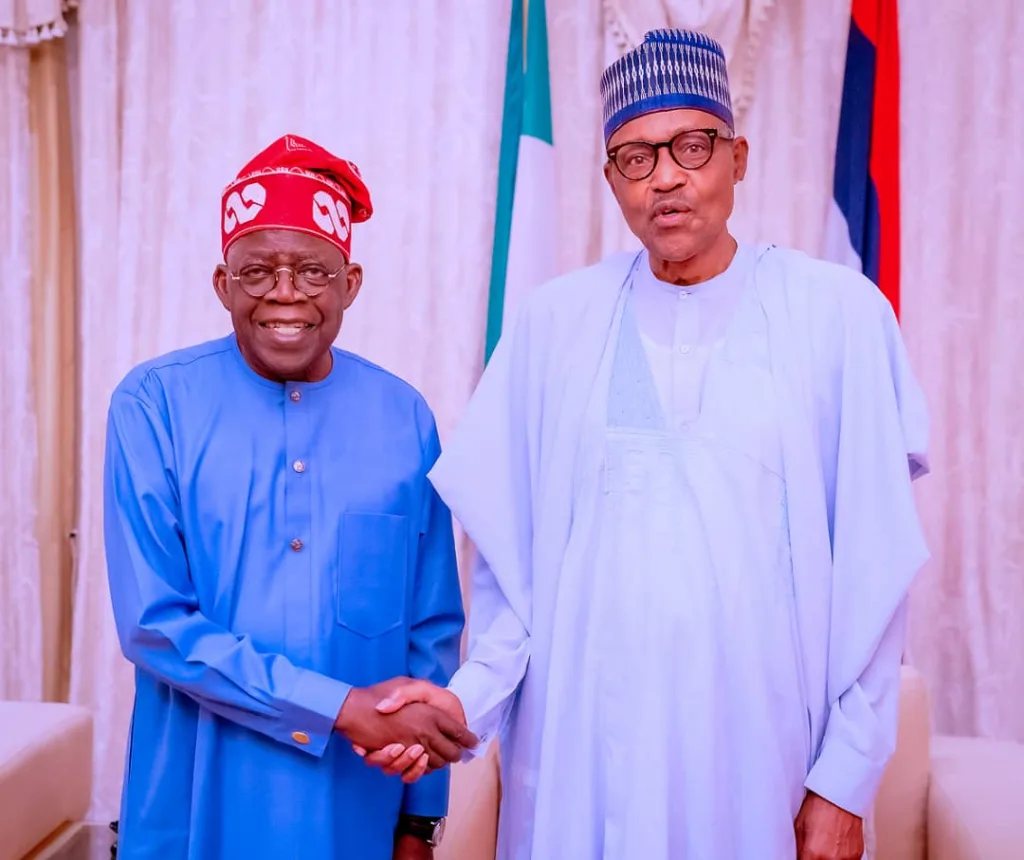 The former Lagos State governor debunked rumours of a rift between him and the presidency.
The presidential candidate of the ruling All Progressive Congress (APC), Asiwaju Bola Ahmed Tinubu, has dismissed claims of a rift between him and President Muhammadu Buhari.
It will be recalled that the former Lagos State governor and the presidency came to loggerheads after claiming that the fuel scarcity and chaos caused by the scarce distribution of the new Naira notes were targeted at sabotaging his bid for the presidency.
Despite rumors to the contrary, Tinubu stated during his campaign rally in Zamfara on Saturday, January 28, 2023, that he has always supported Buhari and will remain friends with the president after his tenure in office.
Tinubu said:
"I have supported Buhari even before his first day in office. I will continue to be his supporter and friend after his last day in office. He tackled the problems other leaders ran from. He has earned a place in history that cannot be denied. I have said this before and will say it again now: when the true history of this moment is written, President Buhari shall be treated very kindly because of his contributions to the nation.''
President Buhari has insisted on Nigerians voting for the candidate of their choice in the forthcoming presidential election.
Source
Pulse NG