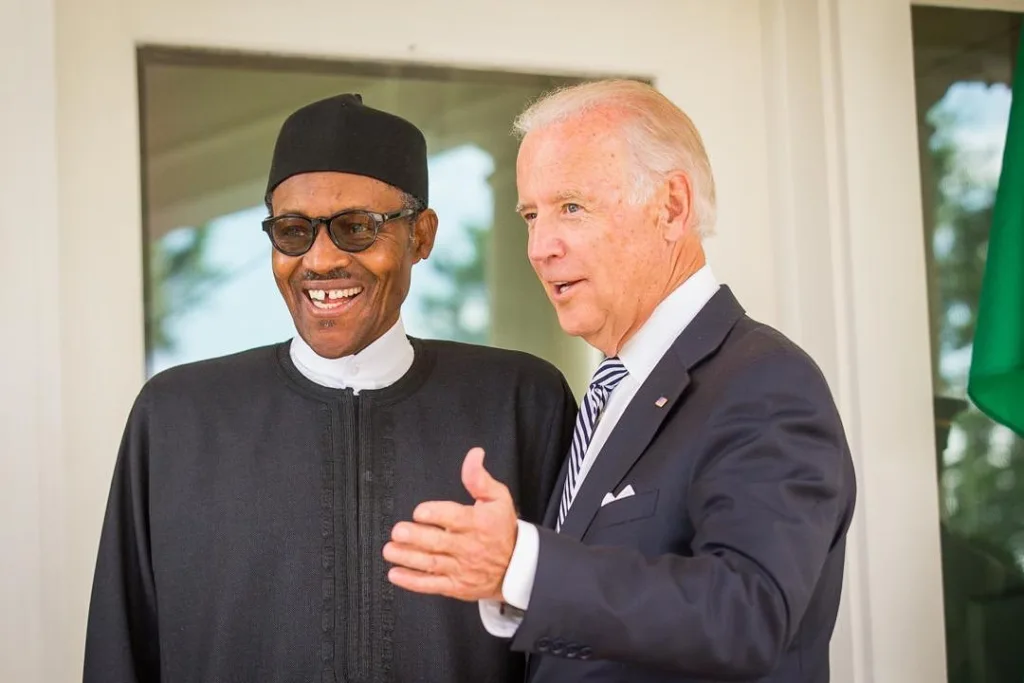 The US government has announced that Nigerians who undermine democracy will be barred from entering the country.
The Nigerian government has backed the United States' decision to impose a visa ban on Nigerians who undermine democracy.
Minister of Information and Culture, Lai Mohammed, made the stand of the government known on Monday, January 30, 2023, during the 20th edition of the President Muhammadu BuhariAdministration Scorecard Series (2015–2023).
Lai Mohammed noted that any decision directed against Nigerians seeking to cause unrest in the country's democracy is accepted.
He said:
"Let me be clear, whatever action is taken against anyone who undermines this democracy that has been watered by the blood of many of our patriots is right and justified. For us as a government.''
It will be recalled that the British government recently vowed to impose a visa ban on Nigerians engaged in electoral violence and rigging.
President Buhari has urged Nigerians to vote for candidates of their choice in the forthcoming general elections, insisting that the government will not allow any individual to mobilize resources capable of causing violence during the polls.
Source
Pulse NG