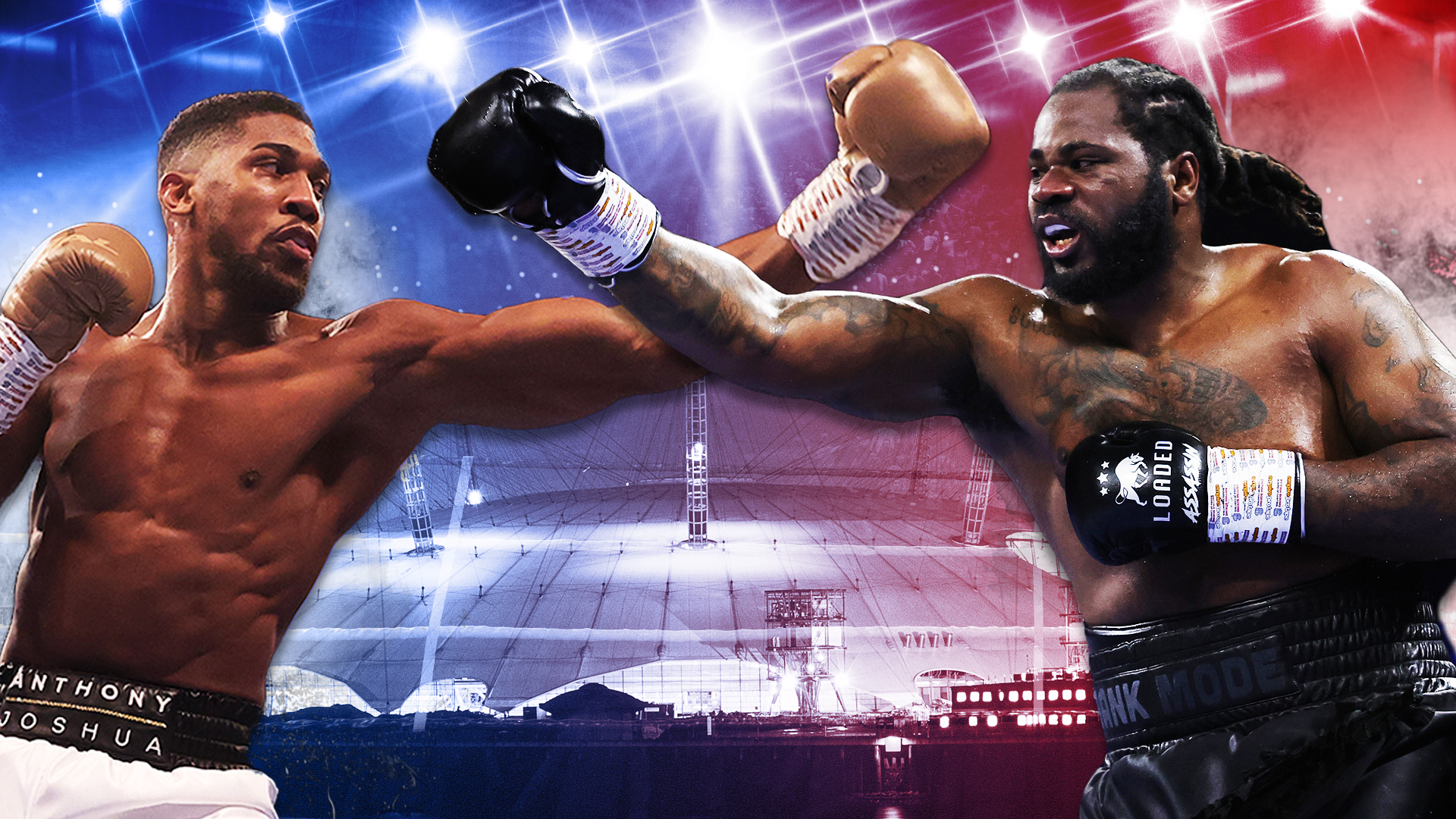 Anthony Joshua and Jermaine Franklin are set for a showdown in London.
Boxer Anthony Joshua will fight American boxer Jermaine Franklin in April 2022. The fight, which is slated to take place at the O2 Arena on April 1, 2023, will see the British-Nigerian boxer return to the ring after losing to Ukraine's Oleksandr Usyk in Saudi Arabia on August 20, 2022.
Joshua and Jermaine agreed on a deal for the fight, which the former believes will mark 'A New Dawn' in his boxing career. The former world champion appears to be ready to hit the spotlight again as fans highly anticipate the bout.
The match will be broadcast on DAZN as part of the fighter's new five-year partnership with the global streaming platform.
Joshua said:
"Mentally and physically I feel ready. I want to put on a show and impress my coach as he has high standards. Franklin has a good style and a great attitude, which he has shown in recent fights. This will be my first fight broadcast on DAZN in the UK and it will be globally available on the platform. I want to thank DAZN for supporting both myself and the sport of boxing as a whole. I would also like to thank the team at 258 and Matchroom Boxing.''
A win for Joshua might see him return to the big stage again. It will be recalled that a fight between Joshua and World Heavyweight Champion Tyson Fury was supposed to happen in December 2022, but it was called off as both parties failed to reach an agreement.
At the time, Tyson Fury said:
"Well, guys, it's official. D-Day has come and gone. It's gone past five o'clock on Monday, no contract has been signed. It's officially over for Joshua. He is now out in the cold with the wolf pack, forget about it. Idiot. Coward! I always knew you didn't have the minerals to fight the Gypsy King. Good luck with your career, and your life."
Related: Tyson Fury Cancels Heavyweight Title Fight Against Anthony Joshua
A win over Jermaine might see Fury return to the table for dialogue.