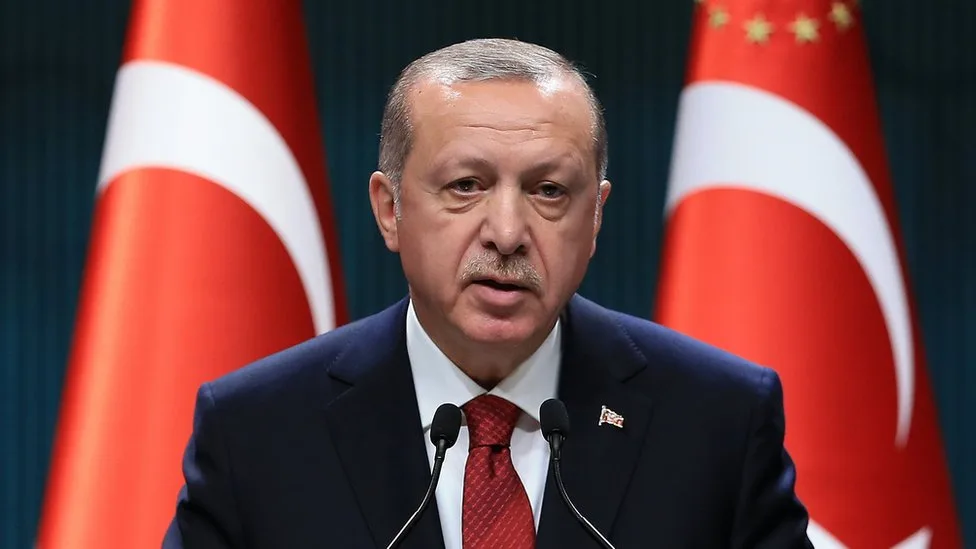 Earthquake: Rescue operations continue in the Arabian nation.
As part of efforts to manage the impacts of two deadly earthquakes, President Tayyip Erogan of Turkey on Tuesday, February 7, 2023, declared a state of emergency in 10 Turkish provinces hit by the disaster. So far, over 5,100 deaths have been recorded following the 7.8-magnitude quake.
Rescuers have had to work under harsh conditions while trying to dig people from the rubble of collapsed buildings. As the extent of the damage becomes clearer, it looks like the death toll might rise.
According to Reuters, a UN official believes that thousands of children may have died in the quake, which is the deadliest in the country's history since 1999.
Hospitals and schools were wrecked by the disaster, as thousands of buildings were affected. Numbers so far show that tens of thousands of people living in the affected areas were either injured or left homeless by the quake, which also hit parts of Syria.
The harsh winter weather conditions have made life more miserable for the homeless as it has affected rescue efforts and the delivery of aid. A number of areas suffered fuel shortages and power outages.
Of particular concern is Syria, which prior to the earthquake was hit by a humanitarian crisis due to a civil war that lasted for nearly 12 years.
During his speech, President Erdogan declared provinces hit by the quake as disaster zones before announcing a three-month state of emergency. Erdogan's decision will allow him and his cabinet to bypass the parliament in the implementation of new laws and limitations on rights. The government also plans to open up hotels in Antalya, Turkey's tourism hub, to the west in order to temporarily accommodate victims.
Related: Ahmed Musa Joins Turkish Club
Erdogan, who faces elections in three months, revealed that his country's death toll has risen to 3,549. Syria has suffered 1,600 deaths so far.