Jay Z Has Been Named The All-Time Greatest Rapper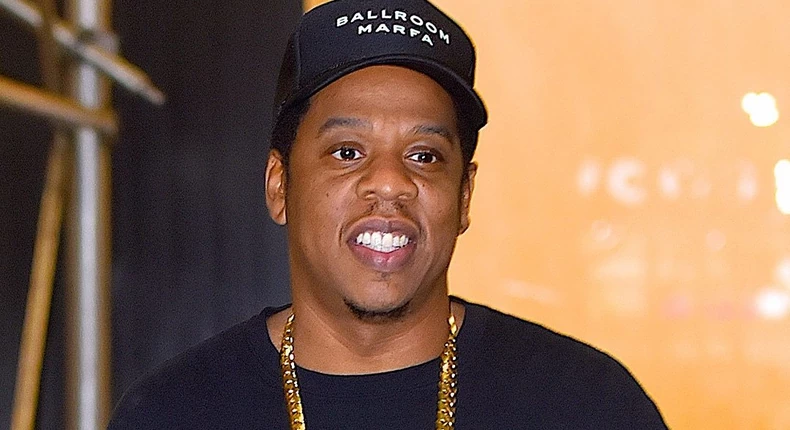 The achievements of Jay Z were recognized by Billboard and Vibe.
Billboard and Vibe have named American rapper Jay Z the greatest rapper of all time.
As part of celebrations marking the 50th anniversary of hip-hop, Billboard and Vibe jointly released a list of the greatest rappers in the history of music on Wednesday, February 8, 2023.
Jay Z, who has won a total of 27 Grammys, beat legendary rappers like Tupac and Notorious BIG to the top of the list.
Related: Beyonce Makes History, Equals Jay Z's Grammy Nominations
Shawn Carter (Jay Z) has remained a household name for nearly three decades in the music industry.
A joint statement by Billboard and Vibe said:
"So it took a lot of deliberation and deep discussion to reason our way to what we believe is a well-thought-out, authentic list that reflects hip-hop's foundational pioneers, evolutionary trailblazers, and contemporary mainstays. In addition, that mix also encompasses 50 years of cultural milestones for a genre initially dismissed as a passing fad — and now recognized as the industry's market-share leader.''
The list saw Rick Ross positioned 50th, Lauren Hill 30th, and 50 Cent 17th. Kanye West couldn't break into the top 10 as he was placed in the 11th spot.
Nicki Minaj emerged as the greatest female rapper of all time as she gained the 10th spot. Drake, the best-selling rapper of all time, was ranked eighth, with Lil Wayne in seventh place.
Notorious BIG and Tupac were ranked sixth and fourth, respectively.
See the top 10 list below:
Jay Z
Kendrick Lamar
Nas
Tupac
Eminem
The Notorious BIG
Lil Wayne
Drake
Snoop Dogg
Nicki Minaj
The ranking comes a few days after Jay Z's wife Beyoncé made history as the highest winner in the history of the Grammy Awards.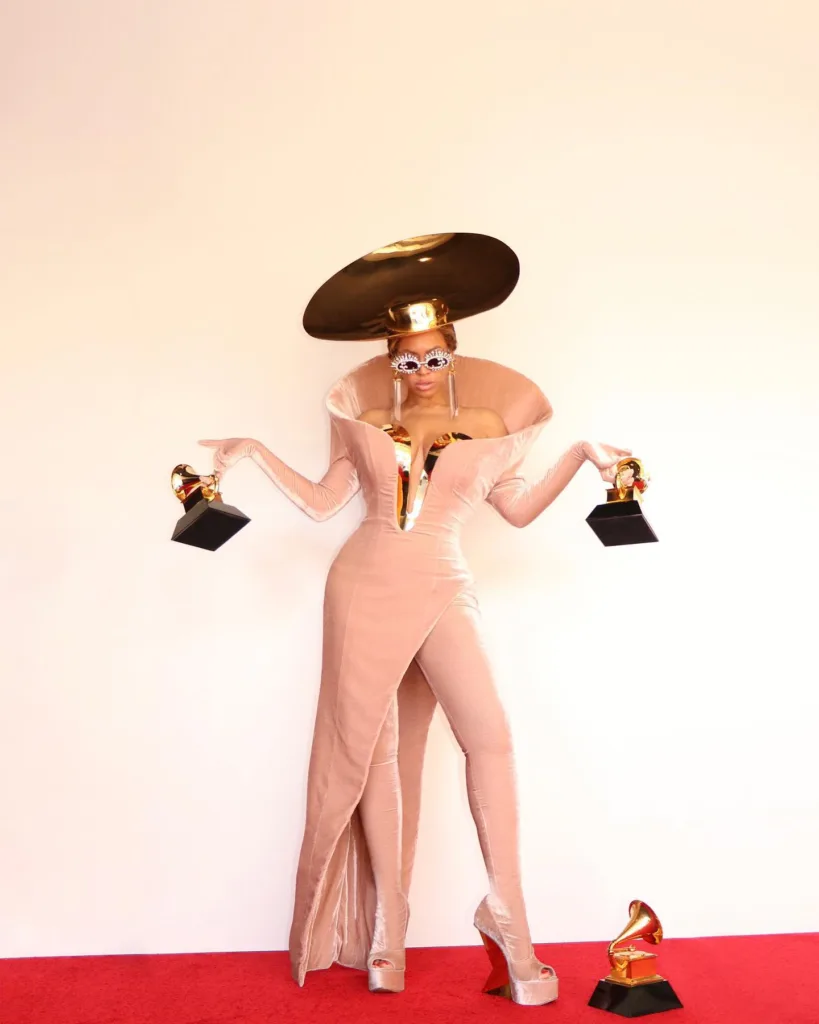 Beyonce won four Grammy Awards to bring her tally to 32 at the 65th edition of the recording academy's awards, held at the Crypto.com Arena in Los Angeles on Sunday, February 5, 2023.