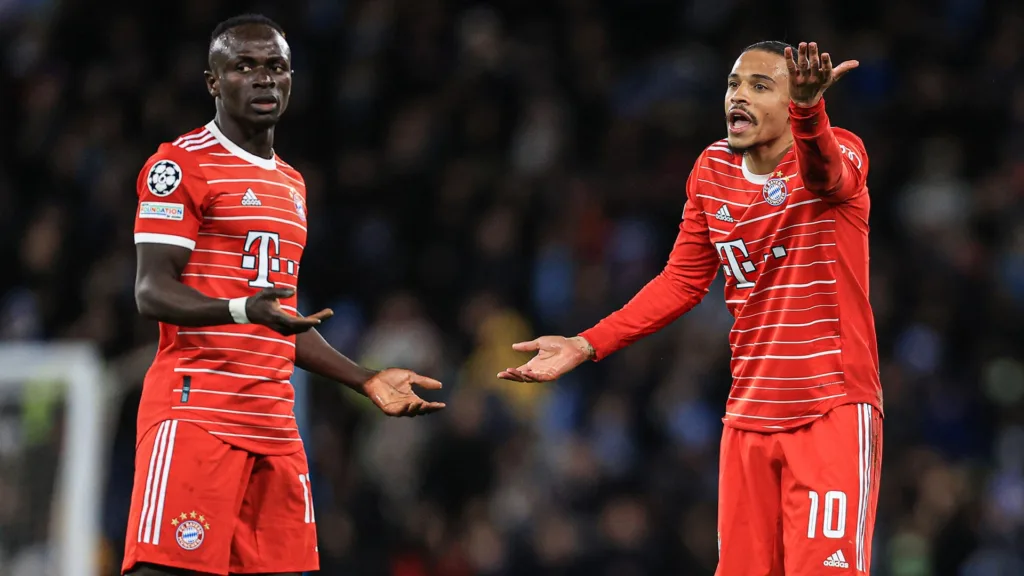 Sadio Mane and Sane were involved in a dressing room brawl after their 3-0 loss to Manchester City in the Champions League.
Bayern Munich stars Sadio Mane and Leroy Sane had a feud after their 3-0 loss to English Premier League champions Manchester City in the quarterfinals of the UEFA Champions League on Tuesday, April 11.
Sadio Mane was reported to have punched his German teammate Leroy Sane in the mouth for addressing him poorly on the pitch during their bitter loss to City.
Local reports rumoured that the Bayern Munich dressing room was out of control following the incident and that Bayern would impose a heavy consequence on the Senegalese national team star.
Bayern head coach Thomas Tuchel would dismiss reports of a heavy impact on his team from the fight ahead of the club's 1-1 draw against Hoffenheim on Saturday.
Related: Mane Addresses Alleged Feud With Salah
He revealed that Mane has been suspended for one game and fined, and he debunked reports of further punishment for the African Footballer of the Year.
"That's settled, a game and a fine are the consequences of what happened,'' Tuchel told the press ahead of Saturday's home draw against Hoffenheim.
Tuchel also said that they "have cleared up everything so that we can train positively with each other again."
Despite Tuchel's assurances, a new report has emerged in Germany, stating that club administrators would do "everything" to offload the 2021 Africa Cup of Nations winner during the summer transfer window.
Sky Germany, in a report via Goal, said:
"Bayern will try everything to offload Sadio Mane in the summer. From a sporting point of view, Thomas Tuchel has no plans with Mane as he doesn't fit his system."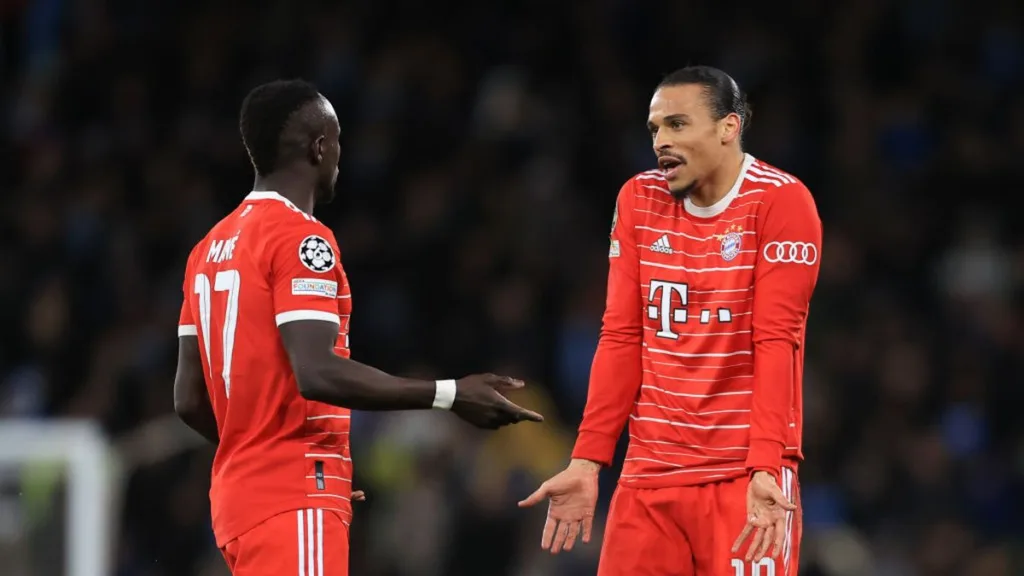 A bright start to Mane's adventure at Bayern was cut short by an injury last November, forcing him to miss the 2022 FIFA World Cup in Qatar.
Mane joined the German champions last summer in a €32 million transfer from Liverpool.
Since he joined the Bavarians, the UEFA Champions League winner has found the back of the net 11 times out of 32 appearances.
He has struggled to return to Bayern's starting eleven since his return from injury, as French star Kingsley Coman is the preferred choice.
Mane's troubles in Munich might end with an improved performance on the pitch.
The former Southampton star has the potential to attain his highest performance level in Germany.