Big Brother Naija's Angel Expresses Hate For Men Who Know Their Worth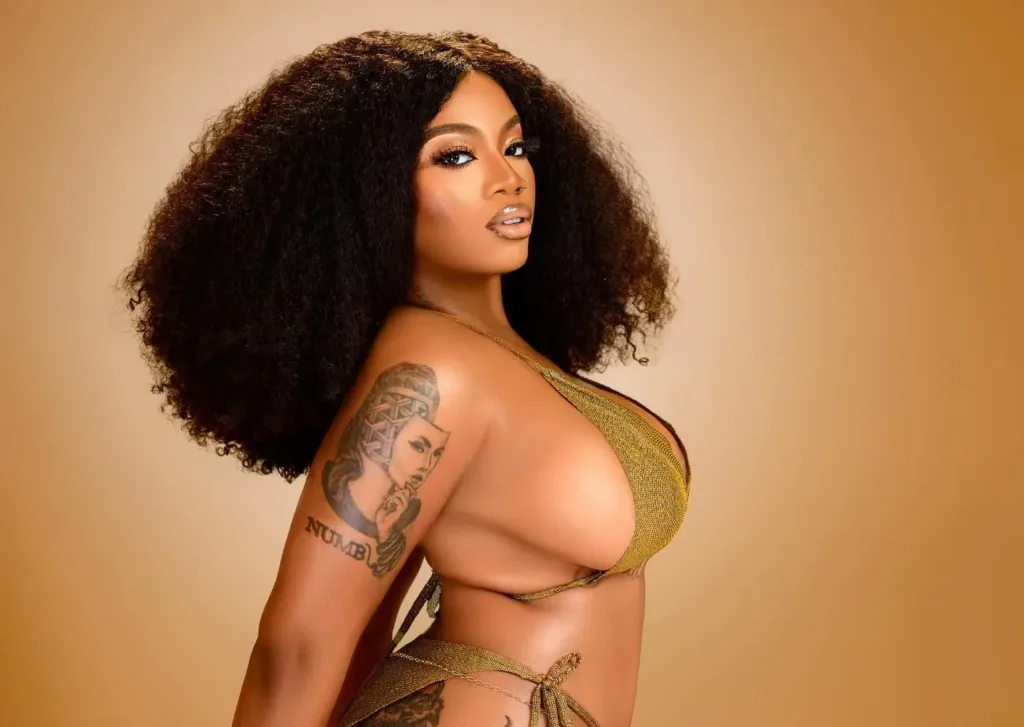 Angel expects men to always play to the tune of women.
Angel Agnes Smith has expressed hatred for men who know their worth. The Big Brother Naija season 6 reality TV star tweeted her dislike for men who she believes know their "worth."
"I hate when a man knows his worth. Why will I ghost you and you sef go ghost me back. Na so dem dey do for here?" Angel quizzed.
"Instead of you to beg me, pretty princess, you want booty rubs too abi?"
Angel, 23, would go on to say "I am awake, who is going to worship me," in another tweet.
Since Angel hit the spotlight during her time in the Big Brother house, she has maintained a reputation for making controversial statements.
Recall that during her time on the show, she said she loved to put on "Ashawo'' dresses when her revealing outfits saw male housemates in the show throw more attention at her.
Related: BBNaija: I Love To Put On Ashawo Dresses- Angel
Ashawo is a local term in Nigeria used to address prostitutes.
Angel, who is also vocal about her sex life, trended recently and came under heavy attack on social media for asking airplane companies to ban parents from travelling onboard with their kids because of the disturbances they cause during flights.
Critics believe her choice to make controversial moves and statements is her style of remaining relevant in the highly competitive Nigerian entertainment industry.
Others have questioned the moral upbringing of the reality TV star in a country known for calling out celebrities over mistakes regular people make.