Dare to be the change we want to see in our country- Nengi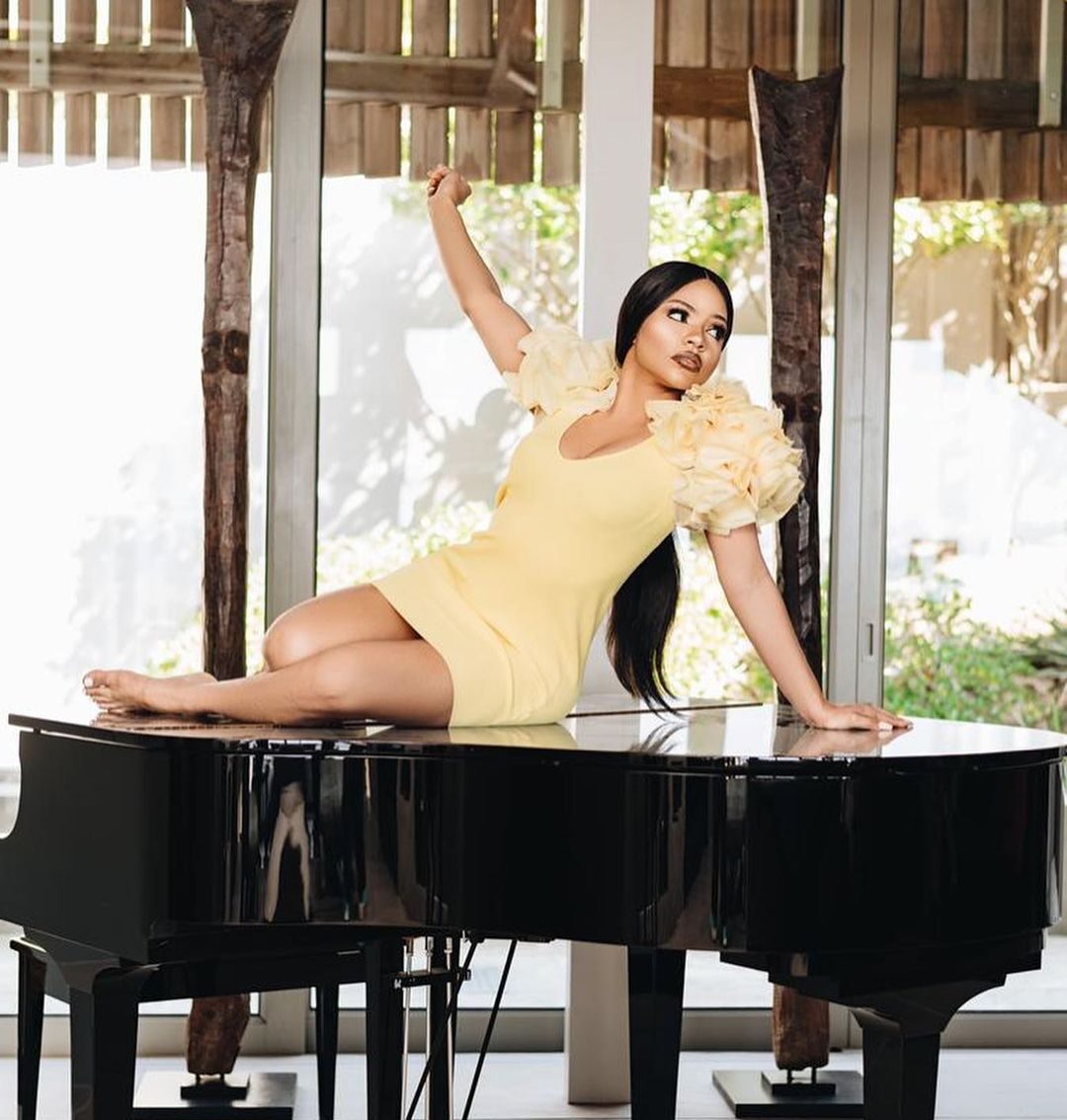 The BBNaija star believes Nigerians must not give up hope in the fight for a better nation
Nigerian fashion model and reality TV star, Rebecca Nengi Hampson, popularly known as Nengi, has encouraged Nigerians to ''dare to be the change we want to see in our country.'' The Big Brother Naija Season 5 second runner up in an Instagram post urged Nigerians not to loose hope because ''the journey towards a better Nigeria has only just begun.'' Nengi's post started with a Martin Luther King Jnr. quote before encouraging Nigerians to remain steadfast in the struggle for a new Nigeria.
''I believe that unarmed truth and unconditional love will have the final word in reality. This is why right, temporarily defeated, is stronger than evil triumphant.''
Martin Luther King Jnr.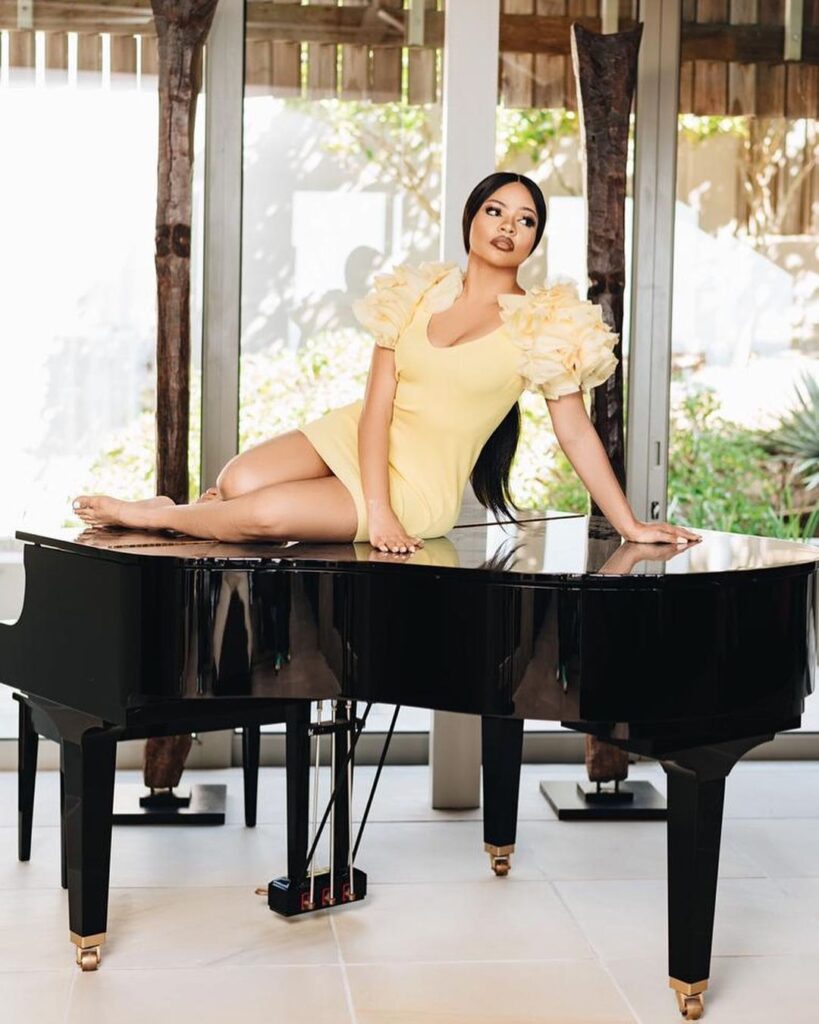 I encourage you my family, my Ninjas, just as I encourage myself at this time, to dare to be the change we want to see in our country. We've experienced a turmoil of emotions over the past couple of weeks, through the disappointments, the highs, the lows, the strength, the pain and the sacrifice, but the journey towards a better Nigeria has only just begun.

Let's continue to encourage ourselves to seek the truth in all we do, leading with peace, wisdom, faith and unwavering hope for a better tomorrow. Let's celebrate the little successes, just as we learn from our past mistakes. Let's remember the race is a marathon not a sprint . Let's strive to be the best version of ourselves, to have the best foot to put forward in our collective stance against injustice.

May we live long to experience a better Nigeria than the one we currently have, ONE Nigeria that will make us all proud, regardless of sex, tribe or religion.
Remember to do something that makes you smile today.
Love you
Rebecca Nengi Hampson
Source
Instagram @nengiofficial
Images Source: Instagram @nengiofficial