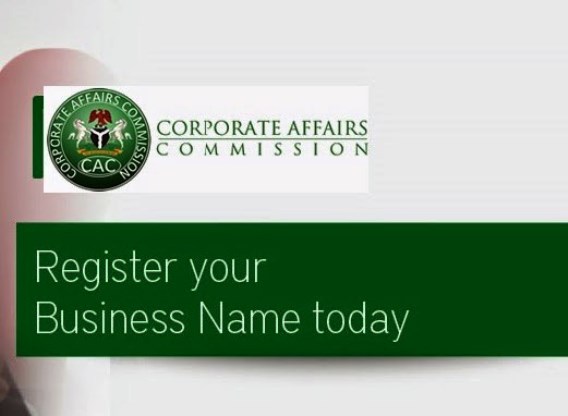 On Tuesday, October 27, 2020, Bashir Ahmad, the media aide to the President, announced that President Muhammadu Buhari has approved free business name registration with the Corporate Affairs Commission (CAC) for 250,000 businesses (MSME) across the nation. According to the CAC, the federal government has approved the free registration of 6,606 Business Names in each of the 34 states while Abia, Lagos and Kano will have 7,906, 9,084 and 8,406 respectively. According to the CAC, registration commenced on October 19, 2020. The actual fee for business name registration is 10,000 naira, but this development now means it is done for free.
To register, click on this link– https://www.cac.gov.ng/
Since the end of the #EndSARS protests spearheaded by youths of the nation, the federal government has been working on packages that are perceived as necessary to address the issues of unemployment in the nation, which is viewed as cause for massive turnout during the protests. Business name registration is just one side of the coin but it would help micro and small entrepreneurs, artisans, craftsmen/women (one or more persons) that are yet to formalize their businesses to get their business registered and timely.
Requirements for registration include:
Three (3) proposed business names
Two (2) passport sized photographs
Valid means of identification
Phone number/email address
Sequel to the #EndSARS protests, the National Economic Council (NEC) set up a committee to meet the needs and demands of Nigerian youths behind the #EndSARS protests. The head of the Committee is the Vice President, Yemi Osinbajo, with one of the frameworks tagged "A social security framework for the youths and Nigerians to deal with the problem of unemployment and poverty in the country."
Sources
CAC
Nairametrics
Featured Image Source: Current School News