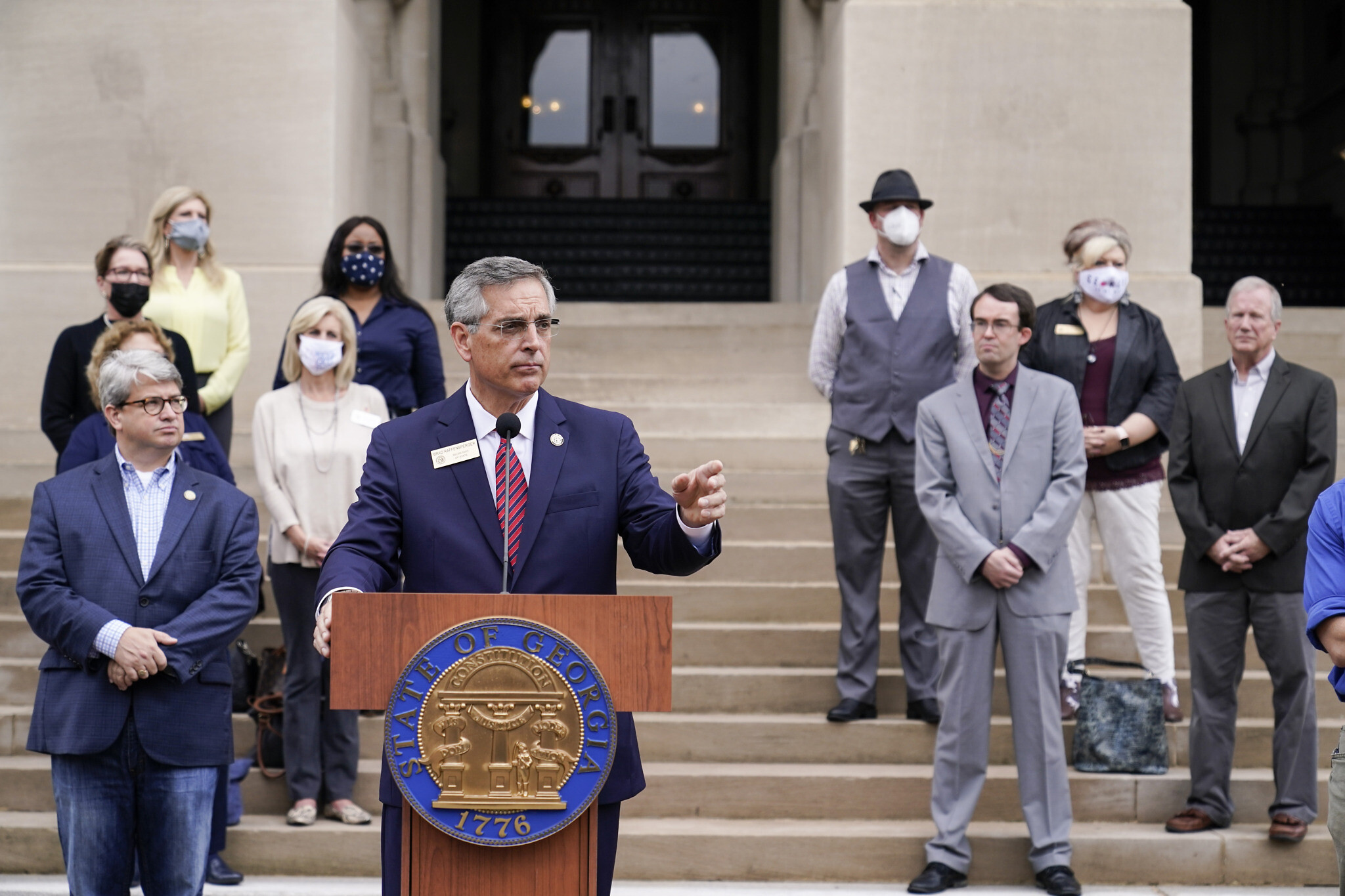 As pressure regarding President Trump's refusal to cede victory to media-projected winner, Joe Biden, pile up, the key battleground state of Georgia is set to recount votes by hand to ensure transparency and the interest of all parties involved are represented. Georgia's secretary of state, Brad Raffensperger, disclosed this information on Wednesday, November 11.
With the margin being so close, it will require a full by hand recount in each county. This will help build confidence. It will be an audit, a recount and a recanvas all at once
Brad Raffensperger
President Donald Trump has repeatedly made claims that the electoral process which saw his rival projected winner by numerous media platforms was fraudulent. Trump who has filed numerous lawsuits is strongly pushing for a recount while Biden has already commenced the transition process despite the refusal of Trump to concede defeat and join the transition process.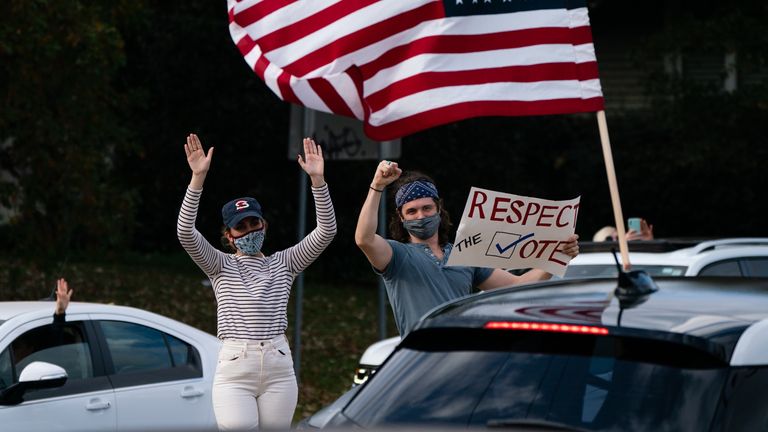 Commenting further, Raffensperger denied claims that pressure from Trump and Republicans influenced the decision of Georgia to recount the votes.
We're doing this because it's really what makes the most sense. With the national significance of this race, and the closeness of this race, we have to run a statewide audit
Raffensperger
Georgia has a November 20 deadline to ensure certification of election results, but Raffensperger is optimistic that the recount will commence before the week ends, in other to beat deadline. As of the time of this report, 97 out of the 159 counties in Georgia have certified their results. However, Raffensperger noted that by November 20 when certification is complete, any candidate within the 0.5% margin will still be eligible to request for a recount.
Source
CNN
Images Source
The Times of Israel
Sky News