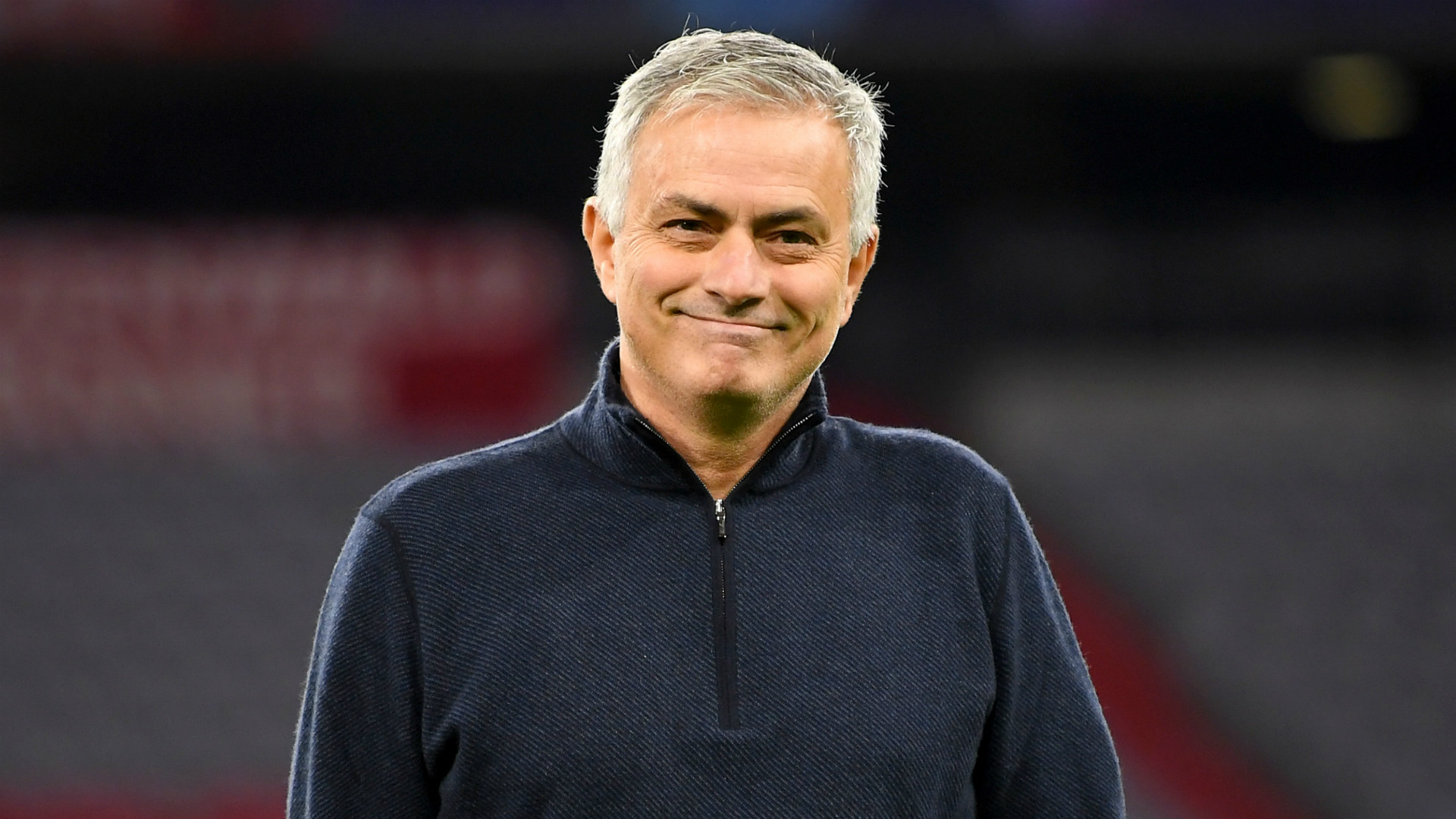 Jose Mourinho has expressed his wish to be addressed as ''The Experienced One,'' rather than the ''Special One,'' which he has been known for since he arrived England in 2004. The Portuguese tactician who has guided Tottenham Hotspur to second place in the ongoing league season believes it is time for a rebrand when quizzed on how he now wants to be referred, replying '' "The 'Experienced One.' I am very experienced."
Basically everything that happens to me in football now is deja vu, is something that has happened to me before. There are jobs that you need a special fitness condition like a football player. A 40-year-old does not have the same potential like a 20-or 30-year old, unless you're Zlatan Ibrahimovic. Coaching, you just need your brain, an accumulation of experiences and knowledge can only make you better
Jose Mourinho
Commenting on the formidable partnership between Harry Kane and Son Heung-Min which has seen Tottenham become title contenders this season, Mourinho insisted that the friendship between both players off the pitch is instrumental to their on-field exploits.
I think it started with the relationship that they have. They are good friends, they like to play on each other. They just want to win and to perform, there is no space for jealousy. Sonny is a very fast player, likes to attack spaces, and Harry is amazing with the ball and when he drops back, he is a player with high quality
Mourinho
The English Premier League returns to action this weekend after the international window. Tottenham will host Pep Guardiola's Man City on Saturday.
Source
Daily Star
Featured Image Source: Goal