Boko Haram Silt Throat Of 43 Farmers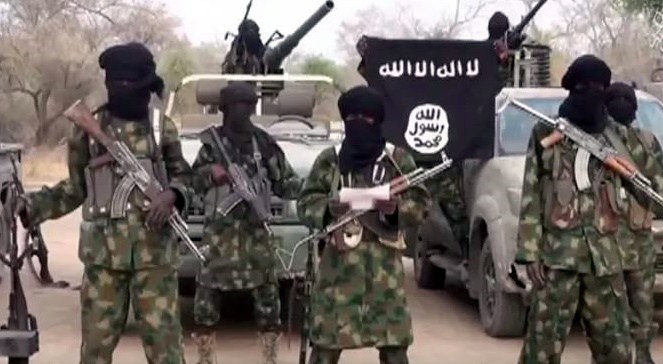 On Saturday, November 28, 2020, deadly Nigerian terrorist group, Boko Haram, silt the throat of at least 43 farmers, and injured 6, while 8 others have been declared missing in a rice field located in the Northeastern Nigerian village of Koshobe close to Maidugri in Borno State. The farmers were tied up and were slaughtered in what is probably one of the worst attacks by Boko Haram since 2009 when they began insurgency in the region.
We have recovered 43 dead bodies, all of them slaughtered, along with six others with serious injuries. It is no doubt the handiwork of  Boko Haram who operate in the area and frequently attack farmers
Babakura Kolo (Militia leader who assisted survivors)
Ibrahim Liman, another militia man who helped in corroborating the amount of death toll from the attack revealed that the victims were labourers who had come in search of jobs from Sokoto Northwest Nigeria (about 1,000 kilometres away).
There were 60 farmers who were contracted to harvest paddy in the rice fields. 43 were slaughtered, with six injured
Ibrahim Liman
Source
The Guardian
Featured Image Source: Premium Times Nigeria