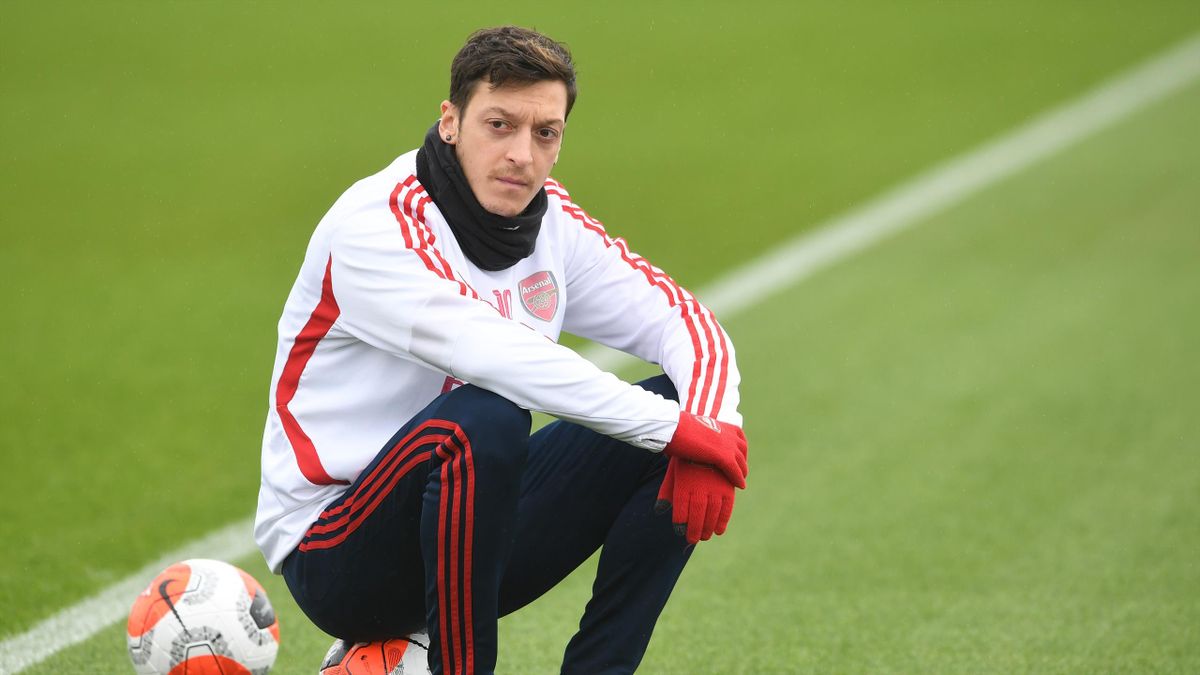 Football superstar, Mesut Ozil, has expressed his wish to help Arsenal overcome their recent poor run of form in the English Premier League. The ex-German international was omitted from the Gunners' EPL and Europa league squads and has not featured for a single game this season. Arsenal's five losses out of their past seven league games have seen them drop to 15th on the table.
Ozil during a Q&A session on Twitter hinted at his frustration over being unable to help the club on the field of play.
It's a very difficult time for everyone around the club – not just for me. The situation is frustrating for everyone. Of course I would wish I could help the team especially right now, but as long as I don't get the chance I just hope that we get better results very soon again
Mesut Ozil
The Gunners next game is against Chelsea at the Emirates Stadium on Boxing Day.
Source
Completesports
Featured Image Source: Eurosport