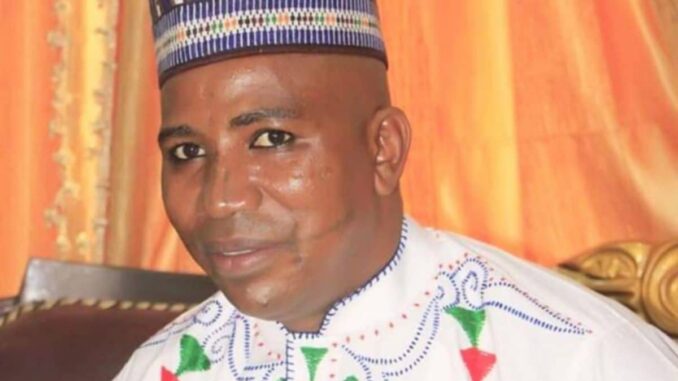 With less than 24 hours left before the expiration of the seven-day ultimatum given to Fulani herdsmen to vacate forests in Ondo State, the National President of Miyetti Allah Kautal Hore, Bello Abdullahi Bodejo, has warned that nobody has the right to ask Fulani herders to vacate any land in the country, stating that every land in the country belongs to the Fulani.
Governor Rotimi Akeredolu (Ondo State), due to increased crime rate in form of kidnapping, rape, and murder, committed by criminals that hide in the forests in Ondo State, had given Fulani herdsmen seven days to leave the state, a statement which did not go down well with the presidency as the Senior Special Assistant to the President, Garba Shehu, cautioned Akeredolu and noted that herders were not vacating the forests anytime soon.
The leader of Miyetti Allah, Bodejo, also revealed that they are making plans to sue Governor Akeredolu over his eviction notice.
All the lands in this country belong to the Fulani, but we don't have any business to do with land if it doesn't have areas for grazing; if the land doesn't have cow food, we won't have any business with it. We don't sell land, we don't farm. What we consider is the areas that have cow food. If the place is good for grazing, we don't need anybody's permission to go there. Fulani have been in the forests he is talking about even before he[Gov Akeredolu]was born; they have been there for over 250 years. We are suing the governor and seeking injunction restraining him and others from carrying out his threat. But even at that, nobody, no power can send the herdsmen out of Ondo State.
Bello Abdullahi Bodejo
Source
DailyPost
Featured Image Source: INFODOMAIN