Chinese President, Xi Jinping, does not have democracy in his bones says President Joe Biden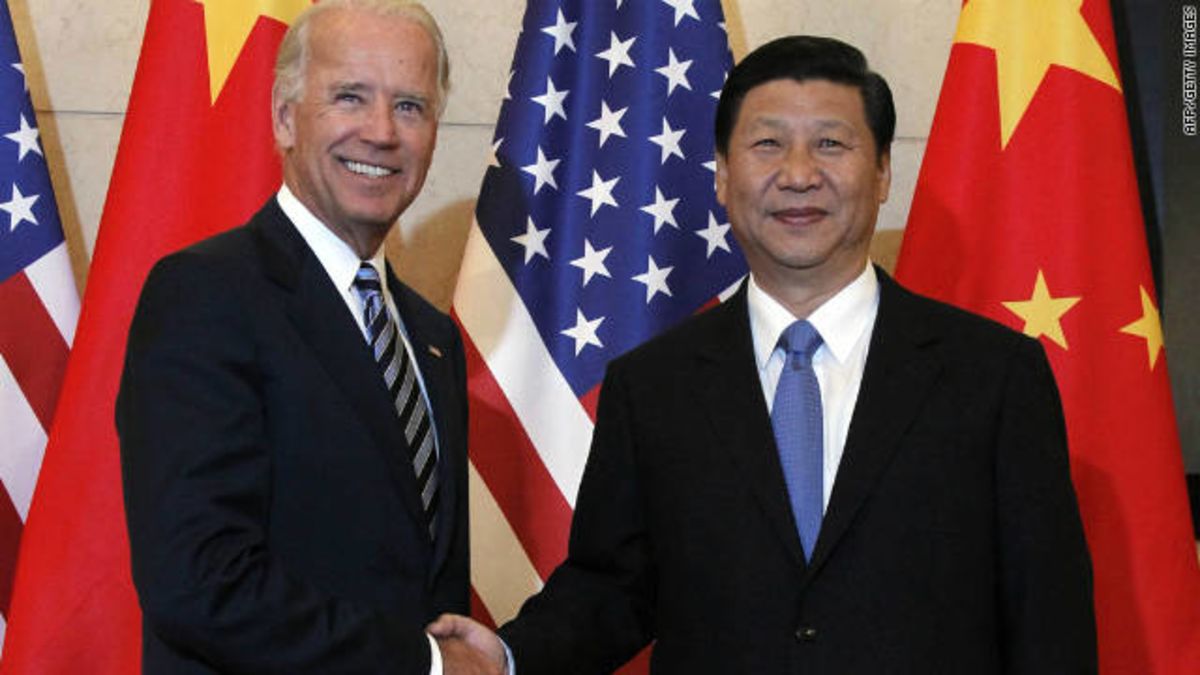 US President, Joe Biden, has stated that Chinese president, Xi Jinping '' doesn't have a democratic, small D, bone in his body.'' Biden who noted that his statement is not meant to criticize the Asian country leader revealed that he had not spoken with Xi since he assumed office as President of the United States.
Former President, Donald Trump, was notable for verbal attacks on Beijing as both countries have been engulfed in a serious trade/economic conflict. President Biden stated that he will not toe the path of his predecessor but insisted that there will be ''extreme competition'' on the economic front between both countries.
He's very tough. He doesn't have — and I don't mean it as a criticism, just the reality — he doesn't have a democratic, small D, bone in his body. I've said to him all along, that we need not have a conflict. But there's going to be extreme competition. I'm not going to do it the way (Donald) Trump did. We're going to focus on international rules of the road
President Joe Biden
Despite Biden's claim of not going down Trump's path, it is hard to comprehend with his statement on Xi Jingping's democratic leanings. It sounds familiar with Trump's verbal attacks on Beijing.
Source
Times of India
Featured Image Source: CNN