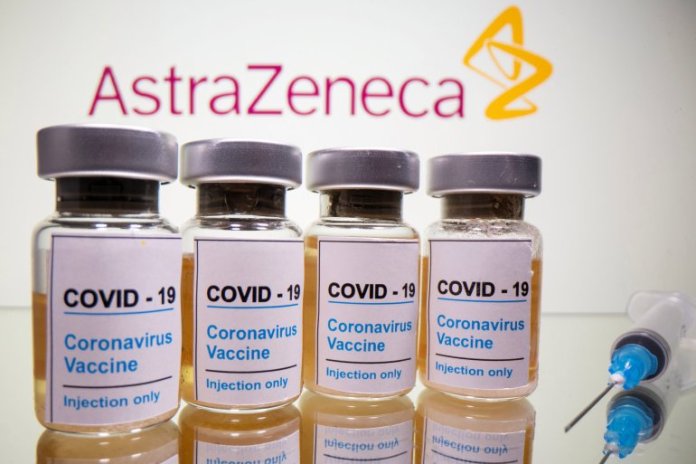 During the late hours of Tuesday, the Oxford AstraZeneca vaccines, which have been approved by NAFDAC, arrived Nigeria, through an Emirates airline at the Nnamdi Azikiwe International Airport, Abuja.
The Oxford AstraZeneca vaccine is reported to be the first set of COVID-19 vaccine to arrive the country.
The Health Minister, Osagie Ehanire, stated that the arrival of this first set of vaccines have been planned for, and that the ministry will work towards effectively utilizing it.
In his words, "We have been told to open an account at Afreximbank under the African Union; we did it because we were going to pay for that part of the vaccine.
"The COVAX vaccine is free, at no cost to us, made from donations.
"We want to immunize around 60 to 70% of our population.
"If COVAX immunizes 20, then we have about 40 to 50 to immunize against in the next two years.
"So, we have to pay for it minus the donations we get like MTN donations, for example, all of that reduces the amount we have to buy or something else that in the future is given to us for free".
Image Source: News World Pub.