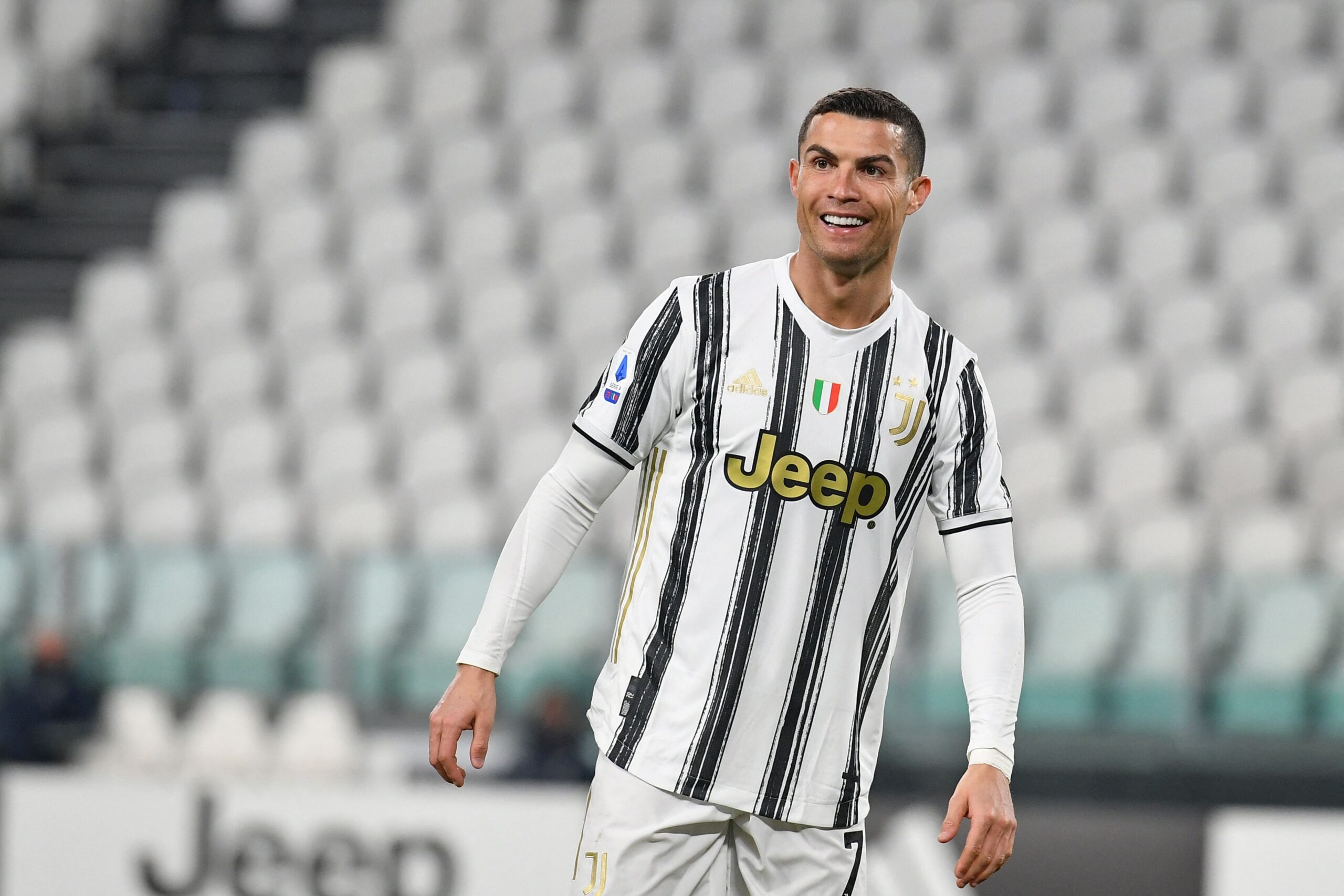 On the 7th of October 2002, a 17-year-old boy from the Island of Madeira in Portugal made his official debut for Sporting Lisbon's senior team against Moreirense, scoring two goals in that game. Little did one know that it was just the beginning of a legendary career to come, that boy was Cristiano Ronaldo.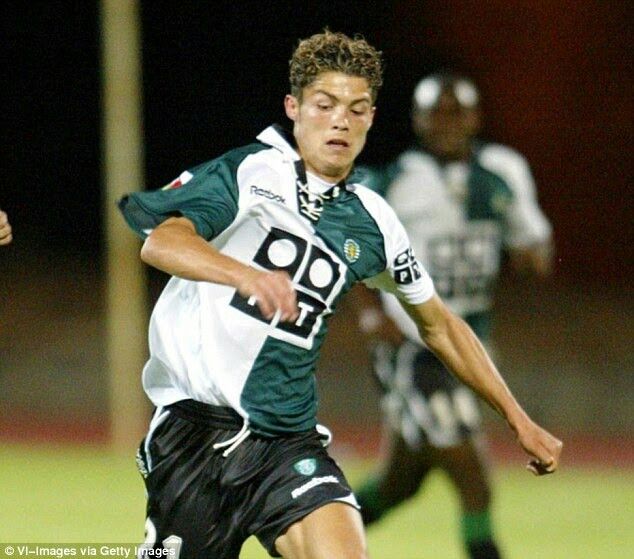 19 years later, March 2, 2021 (19 years later), Cristiano Ronaldo made his 600th league appearance in club football (292 for Real Madrid, 196 for Manchester United, 85 for Juventus, and 27 for Sporting Lisbon) against Spezia, reaching this great landmark at the age of 35, scoring 470 goals for the aforementioned clubs and winning 7 league titles.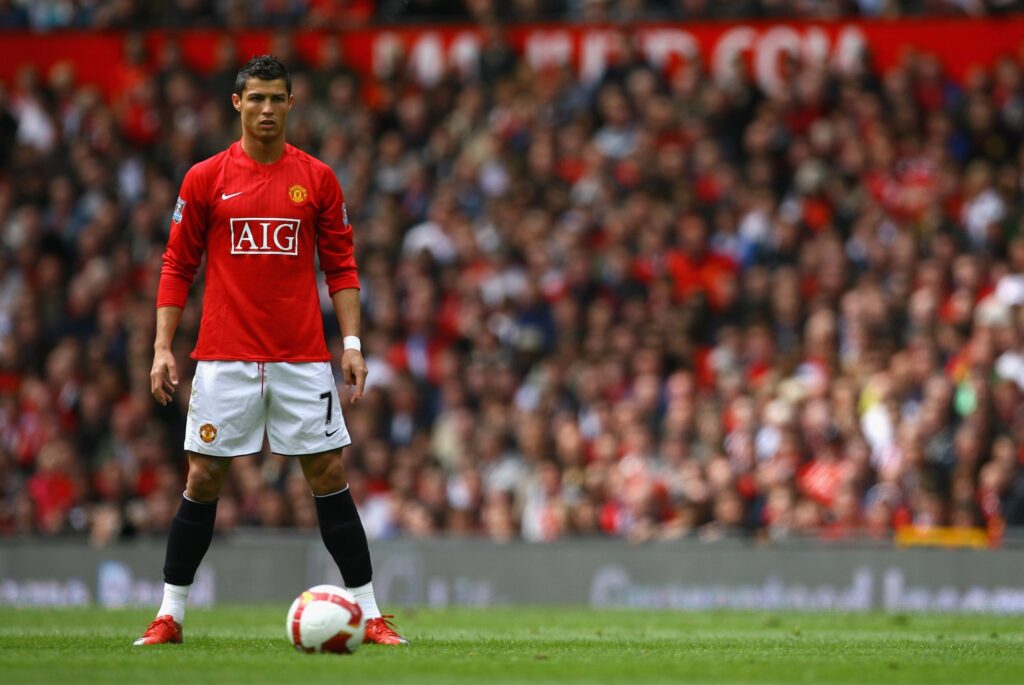 He marked this landmark appearance with a goal, spurring his Juventus side to a 3-0 win, and propelling them forward in their title charge.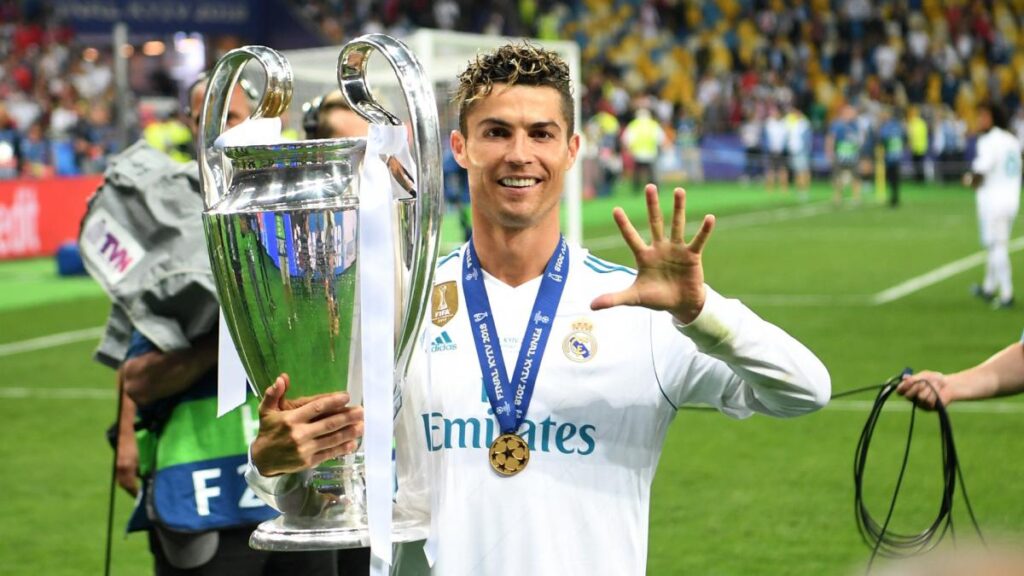 The goal against Spezia also made it the 12th season in a row, he had notched 20+ league goals in a season, the first player in football history to have managed such a feat. Ronaldo has become a household name, etched his name in history as a legend of the great game, and has produced truly golden moments that will never be forgotten.
Source
Wikipedia
Featured Images Sources
The Straits Times
Pinterest
Newsweek
AS English