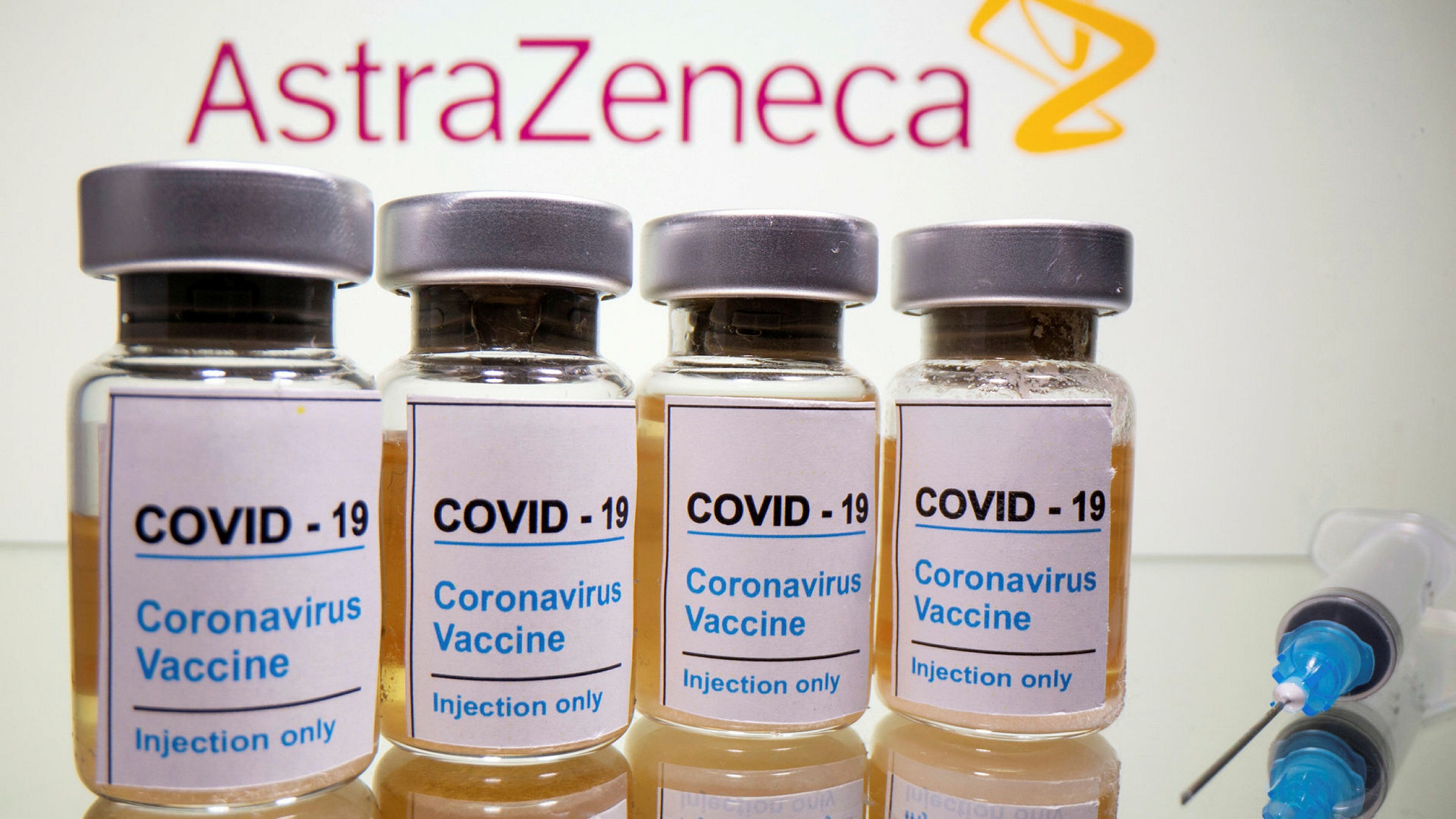 COVID 19 AstraZeneca Vaccine arrived Nigeria sometime last week, and it has been reported that the President, Muhammadu Buhari and his Vice, Yemi Osibanjo, have taken the vaccine.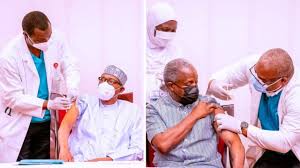 Across the country, citizens are anticipating reactions and possible side effects of the vaccine.

In order of priority, the vaccine is slated to be given first, to frontline health workers, the elderly (65-above), paramedics, young children and others (18-65); in order of vulnerability.

It has been speculated that the AstraZeneca vaccine, as well as other vaccines will not eradicate or prevent the spread of the corona virus.

Despite this speculation, the federal government has advised that Nigerians should go through the online registration for the vaccine and prepare to receive it.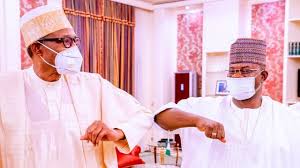 This is also a subtle reminder that the virus is real, and all COVID 19 preventive measures should be practised as much as possible.
Featured Image Source: BBC