Banky W Shares His Experiences As A New Dad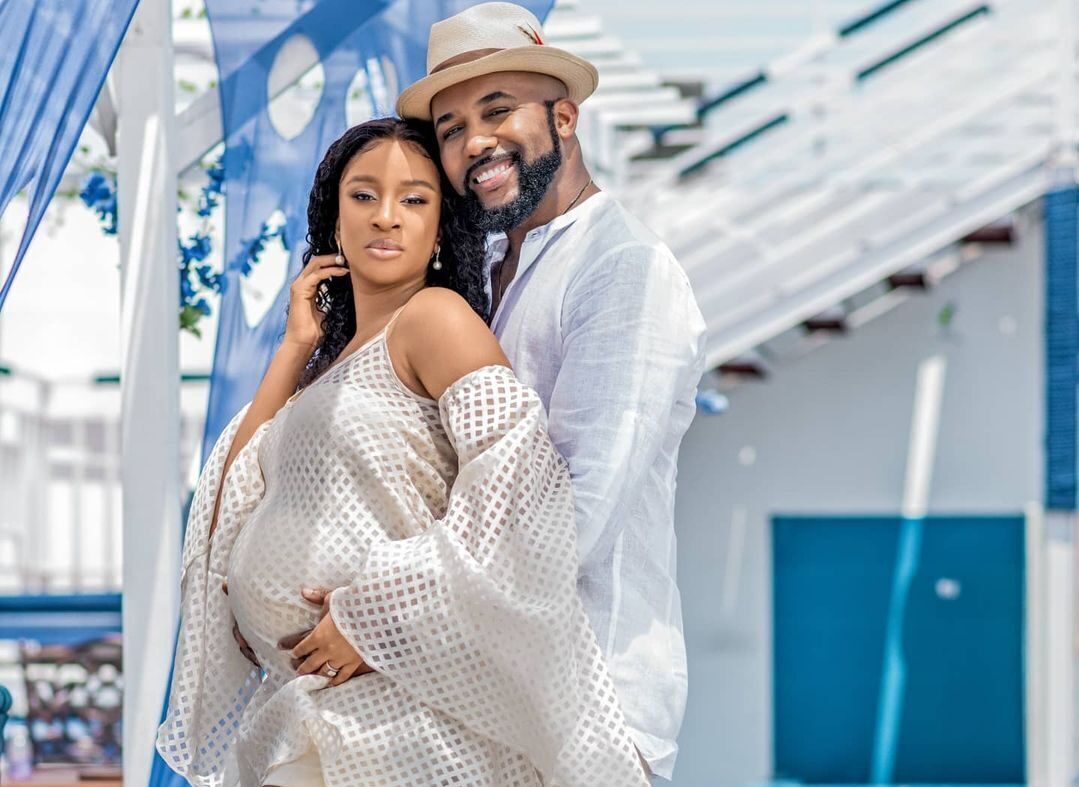 Singer, actor and businessman, Banky Wellington shared some of his recent experiences as a new dad, expressing how intriguing it is for him to be saddled with the new responsibility. Banky W and his wife, Adesua welcomed their first baby, Zaiah, in January 2021, with his song, Final Say.
Since the birth of the baby, Adesua has taken to Instagram to share pictures of before and after birth, expressing her joy; Banky W in a similar manner has taken to Twitter to share his own experiences.
The new dad explains that things that naturally didn't make sense now excited him, while talking about the unavoidable sleepless nights he gets as a result of the midnight cries of little Zaiah.
Featured Image Source: Pearl News