I Was Offered £52,000 To Seduce Djokovic And Ruin His Marriage- Top Serbian Model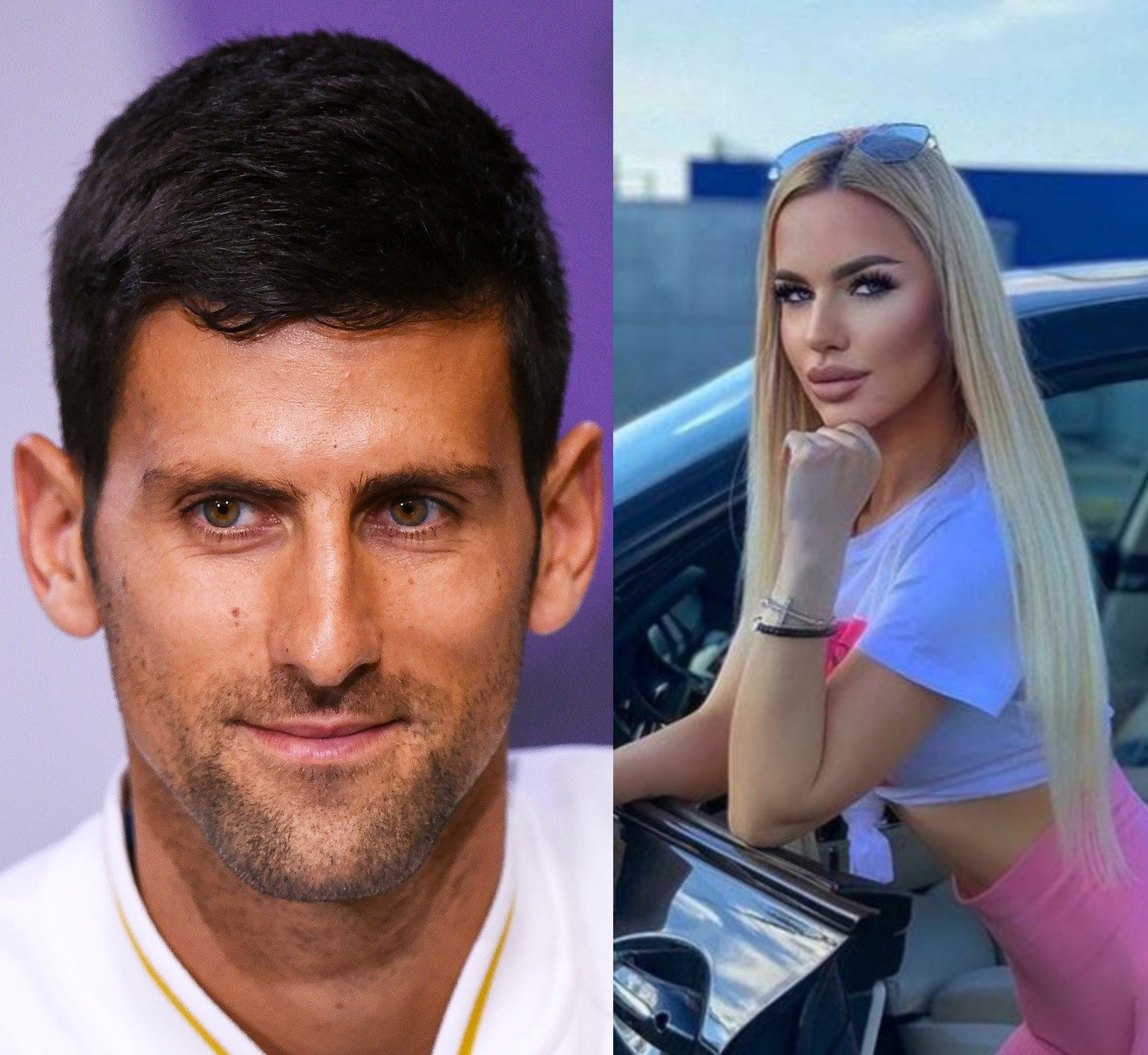 Natalija Scekic, glamourous Serbian model revealed that she was offered £52,000 to seduce tennis star, Novak Djokovic, and record the action.
The Serbian slayer said that the plan was to destroy his marriage to his high school sweetheart, Jelena Ristic, whom he had been married to since 2014 and have two kids together.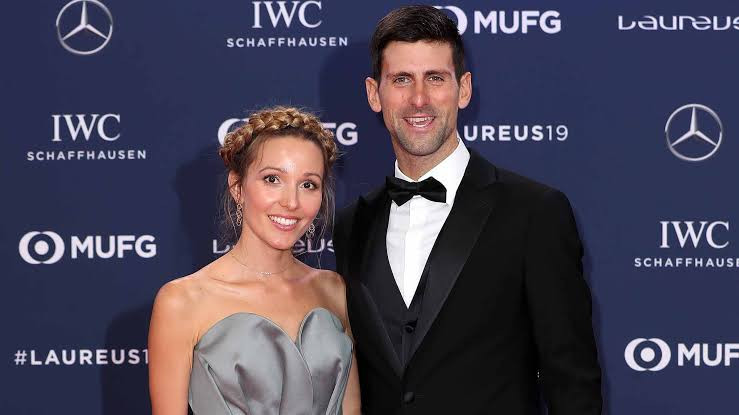 After dethroning Swiss star, Roger Federer and staying 311 weeks as the leader of the ATP men's ranking, Djokovic decided to throw a party to celebrate.
It was at this party the seduction was to take place, and the videos/pictures to be circulated on social media.
Speaking to the magazine, Svet and Scandal, Natalija said:
"It is true that a guy contacted me. I know him from the city (London) and I considered him a serious guy.
"When he asked me to meet him, I thought it was for a business matter. I am familiar with their work and thought they were good.
"However, as the conversation progressed, I realised it had nothing to do with my life.
"I thought there was a hidden camera somewhere when he told me I had to seduce Novak and record it, but not to worry about that because he was already taking care of it."
The model said she was promised £52,000, alongside a trip to wherever she wanted, once she was successful with the seduction.
She added: "I laughed, expecting him to say it was all a joke, but the man was serious. I felt offended and humiliated.
"At that moment I thought about hitting him, throwing water over him, but I stopped myself because we were in a public place.
"I grabbed my things and left.
"I hope he didn't find a woman who wanted to do that because it is not fair to Novak.
"He is our best ambassador, an exemplary man, a family man.
"For someone to seduce him like that for money, or at least try to…"
Natalija Scekic outrightly rejected the offer and hoped no one will accept it either.
Images sourced from: Linda Ikeji blog.