''What did Ebuka do to deserve all this?''- Frank Edoho Condemn Calls For Him To Replace Ebuka As Host Of Big Brother Naija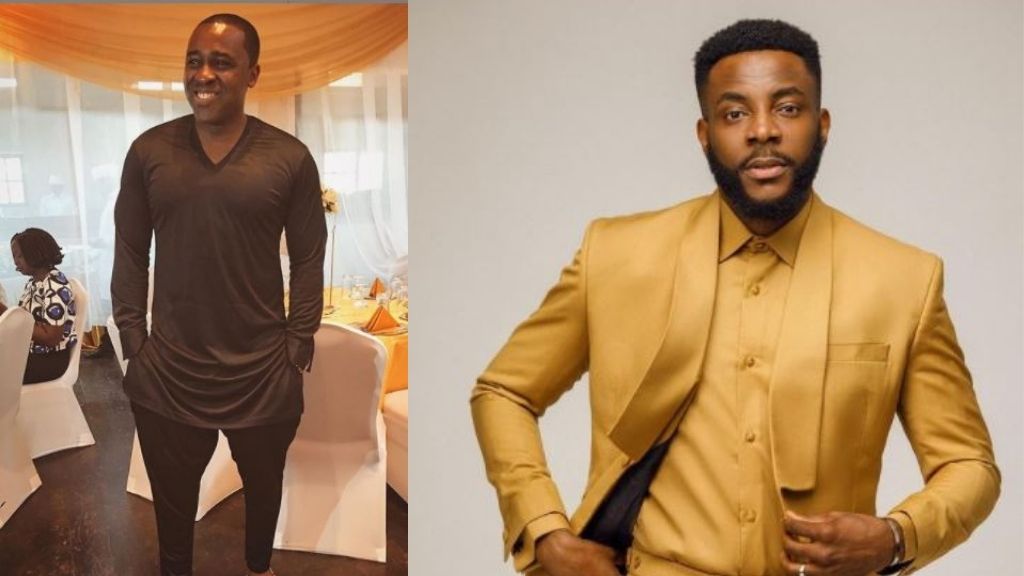 Following calls for Frank Edoho to replace Ebuka Obi-Uchendu as the host of the biggest reality TV show in Nigeria, Big Brother Naija, the legendary media personality has reacted by showing support for Ebuka who has served as host for the show for three years, and questioned why Nigerians would want him out so soon.
Frank Edoho has been trending on Twitter all day, but he was quick to refute links to BBN via a tweet.
What did Ebuka do to deserve all this? Why would you want to change someone that has done a show successfully for only 3 years and have him replaced with one who did WWTBAM for 13 years? Leave Ebuka alone! Please.
Frank Edoho
However, Frank would go on to assure fans that he will be back on TV soon, but ''absolutely not on Big Brother.''
Featured Image Source: Intel Region