Only A Stupid Man Says He Wants To Treat His Girlfriend Like A Queen- Reno Omokri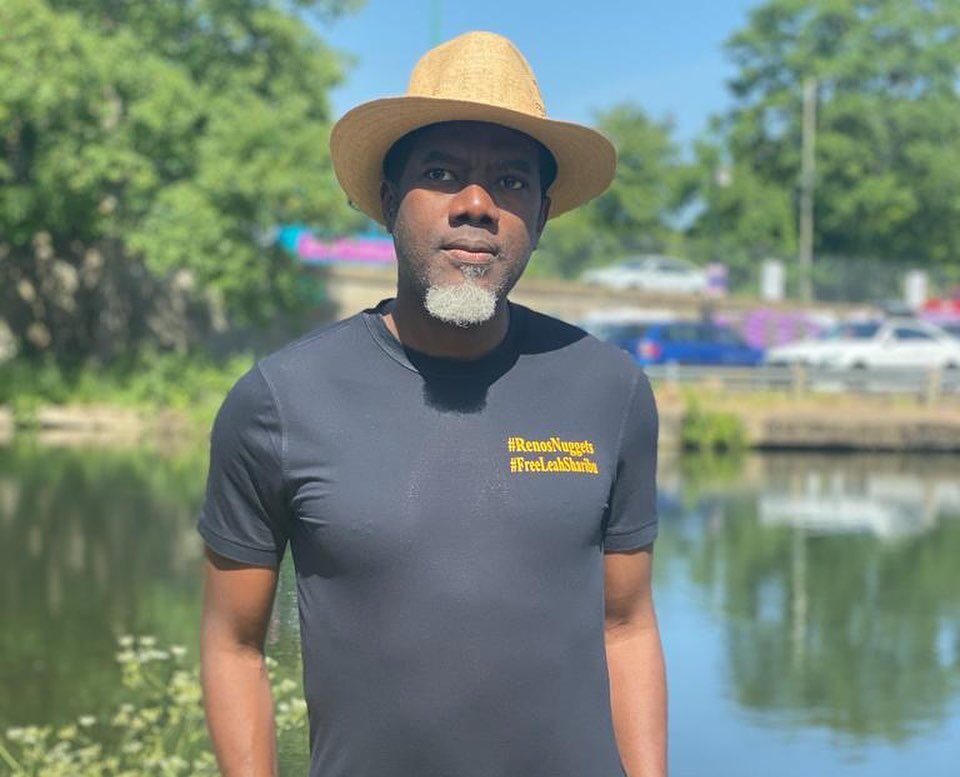 Popular Nigerian social media personality, writer, and former presidential aide, Reno Omokri, has called out men who promise to treat their girlfriends like a queen. Reno in a tweet, opined that a man should only treat his wife like a queen not his girlfriend.
Dear men, You say you want to treat your girlfriend like the queen she is. Do you know how stupid you sound? A queen is a woman that is MARRIED to a king. Does that not tell you that it is only your wife you are meant to treat like a queen?
Reno Omokri
His opinion was met with so much reaction especially from women.
See thread below:
Featured Image Source: Yabaleft