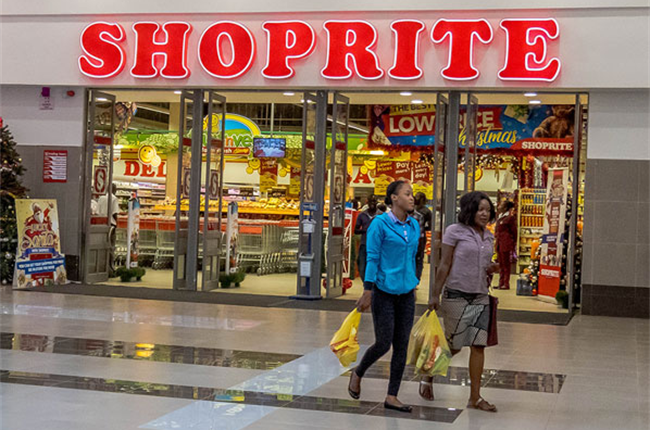 Shoprite Holdings Limited, a South African Company, has announced that its Nigerian outlets will soon exit the country.
According to the December 2020 report, the company stated that they are awaiting the approval of the Federal Competition and Consumer Protection Commission to launch their decision.
However, the company will be shutting down operations in the country, while disposing a 100% equity stake in its Nigerian retail supermarkets.
Pieter Engelbrecht, the Chief Executive Officer said, "We are at the approval stage in terms of the sale of our Nigeria supermarket operation.
"From here, our capital allocated to the region remains at a minimum and we continue to manage costs as best as we can."
Reports stated that:
"Statement of comprehensive income reflects profit from discontinued operations separately; assets and liabilities relating to the Nigeria operations disclosed as held for sale".
To this effect, the company will gradually shut down its operations in Nigeria, in 2021.
Source: Punch Newspaper.
Featured Image Source: News24